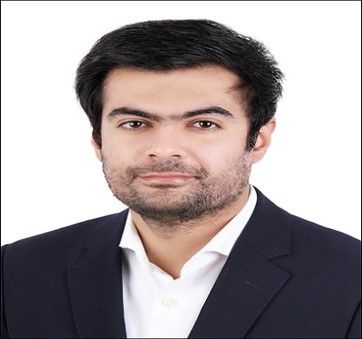 Hassan Abdullah
Hassan has expertise in identifying, selecting and modifying instructional resources to meet students' needs with varying backgrounds, learning styles and special needs. He has provided continuous feedback on students' progress through a variety of assessment tools, including tests, projects, assignments and other evaluation instruments.
Profile summary (front of card)
Hassan is a senior professional qualification trainer at PwC's Academy. He has over 7 years of experience in teaching and has been extensively involved in the delivery of qualifications such as CFA, ACCA, CMA and corporate trainings to various clients in the region.
We are a community of solvers combining human ingenuity, experience and technology innovation to deliver sustained outcomes and build trust.
It all adds up to The New Equation.