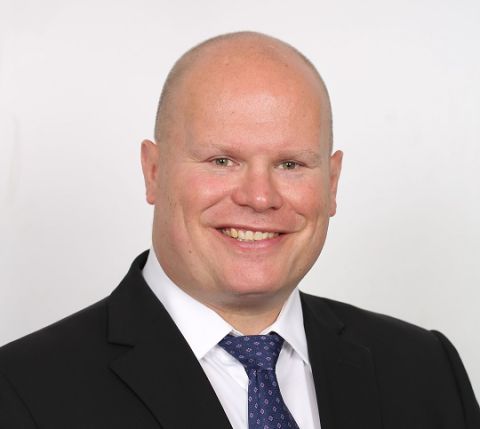 Gavin Aspden
Gavin is an expert in the development of learning journeys for organisations and individuals, assessment and certification development and a finance and leadership expert. Before joining PwC's Academy, he served as Director of Qualifications for ICAEW and as Director of Finance and Tax programmes for BPP Professional Education.Gavin has delivered training programmes to 30,000+ students and delegates from 3,500+ organisations across the globe.  
Profile summary (front of card)
Gavin is a PwC Partner and Professional Development Head with 25+ years of experience as an upskilling and assessment specialist.  
We are a community of solvers combining human ingenuity, experience and technology innovation to deliver sustained outcomes and build trust.
It all adds up to The New Equation.