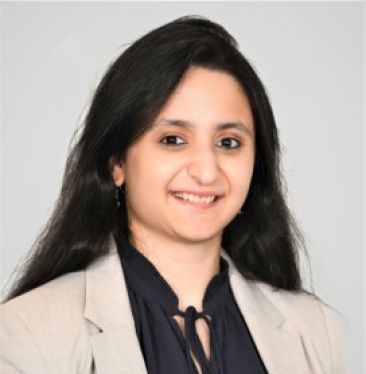 Profile summary
Freya joined PricewaterhouseCoopers in November 2017. Prior to this, Freya has been involved in various indirect-tax assignments in Malaysia as well as in India.
Freya is part of the PwC's Academy and is responsible for designing and delivering tax trainings to various kinds of participants (i.e. students, private clients, public sector companies and Government bodies).
Freya has been responsible for handling many Indirect-tax implementation projects in the GCC as well as in India and Malaysia covering a range of industry sectors including transport & logistics, defense, e-commerce, direct selling and trading sector. Freya's key skills include indirect-tax training, indirect-tax implementation, advisory, compliance, training and litigation support.
Freya is also part of the technology team at PricewaterhouseCoopers and is supporting various digital / tax technology initiatives of the firm.