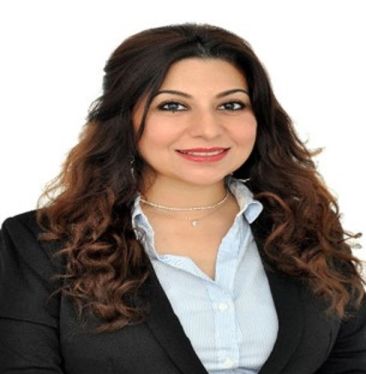 Fareeha is a professional qualifications trainer at PwC's Academy specialising in investment, corporate finance, portfolio and treasury management. In her career spanning two decades, she has trained candidates from a multitude of ethnic and academic backgrounds. Her ability to influence and build trust with the participants, her intensive problem solving skills and approach in breaking down difficult financial concepts into easily recallable steps has gained her high pass rates and to be a successful trainer. She is an ace content developer and has created over 3000 vignette-format exam questions on CFA curriculum and has delivered over 2000 plus training hours. Fareeha also served as an industry mentor for CFA society emirates  research challenge 2018.
Areas of Expertise
Portfolio Management and Advisory
Risk mitigation - Derivatives IRS
M&A Due Diligence and Valuations
Profile summary
Fareeha managed various forms of debt financing, interest rate swap (IRS) and due diligence for M&A projects as part of the treasury-corporate finance team at Mobilink, leading cellular service provider in Pakistan (part of VimpelCom) the sixth largest telecommunications group in the world. She re designed  and assisted in implementing USD 15 million worth provident fund mark to market valuation model and created "Investment Policy Statement" for the launch of their large endowment fund, detailing risk return guidelines dictating spending policy, asset allocation and other key areas benefiting operational ease.
Prior to her role in PwC's Academy, Fareeha dedicated her time to being a full time instructor for a leading international training institute, in UAE. She enjoyed delivering high quality, interactive lectures on portfolio management, managerial accounting, corporate finance, derivatives and many other topics within the professional training field.