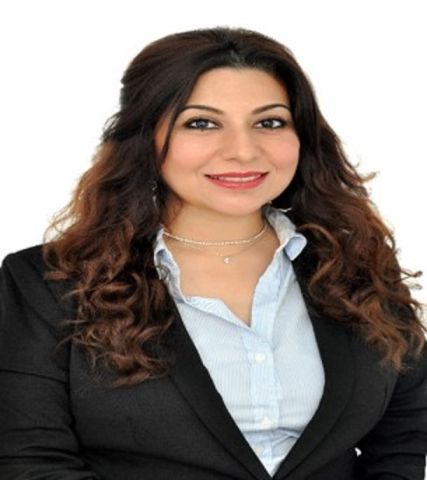 Fareeha Hussain
Fareeha specialises in high quality, interactive lectures on portfolio management, managerial accounting, corporate finance, derivatives and related investment topics. She is a strong content developer and has designed 3000+ vignette-format exam questions on CFA curriculum and delivered 2000+ training hours. 
Fareeha is popular with the students for her ability to influence and build trust, her intensive problem-solving skills and her approach of simplifying difficult financial concepts into easy recallable steps. 
Profile summary (front of card)
Fareeha is a senior finance trainer with 20+ years of experience specialising in investment, corporate finance, portfolio and treasury management.
We are a community of solvers combining human ingenuity, experience and technology innovation to deliver sustained outcomes and build trust.
It all adds up to The New Equation.