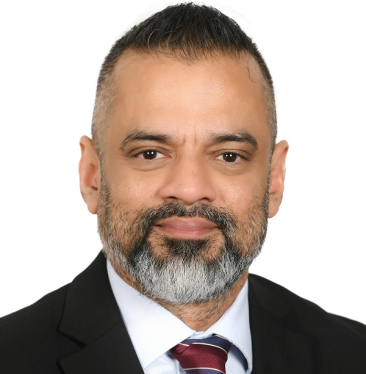 Failan heads the CIM and CIPD qualifications at PwC's Academy Middle East. A propeller of innovation possessing hybrid leadership qualities and competencies that include disruptive thinking, building long-term trust in people, and selfless commitment to maintaining and improving ROI.
As a C-level executive with over 25 years plus experience in the multiple sectors  including education, he offers a track record of proven success  with a relentless focus on innovative strategy, growth and profits for business units at various stages of growth, including start-ups, established, and in turnaround settings. Failan has over 30,000 hours of training, coaching and lecturing experience, through the interaction of more than 10,500 students, junior and senior managers, including managing directors, general managers and marketing managers.
Areas of Expertise
Strategic integrated communications
Profile summary
Failan has pioneered the launch of the Chartered Institute of Marketing qualifications in the region, designed IP and delivered training programmes in marketing planning, brand planning, digital, marketing metrics, market leadership planning ,managing corporate reputation and customer service in the Gulf region.
Prior to joining PwC's Academy, Failan served as a Director of Marketing/Qualifications for the market leader for the CIPD qualifications in the Gulf with specific  responsibility for the design, development and delivery of all level 4, 6 and 7 qualifications offered by the CIM. He  championed the launch of the level 7 qualifications for the first time in the UAE and was passionately involved in the development of the CIM brand name in the UAE.