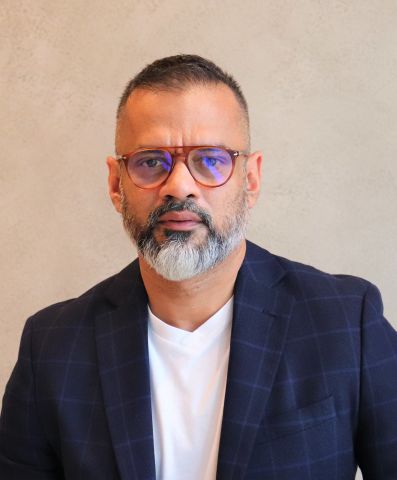 Failan Saleem
Failan leads the HR, Marketing and Management qualifications at PwC's Academy. He has trained 11,000+ students, professionals and C-suite level executives till date. Failan has a successful track record with a relentless focus on innovative strategy, growth, and profits for business units at various stages of growth.
Before joining PwC's Academy, he pioneered the launch of CIM qualifications in UAE and has served as Director-Qualifications for CIPD courses in the Gulf.
Profile summary (front of card)
Failan is a senior leadership and management expert with 25+ years of experience in diverse disciplines across sectors.
We are a community of solvers combining human ingenuity, experience and technology innovation to deliver sustained outcomes and build trust.
It all adds up to The New Equation.