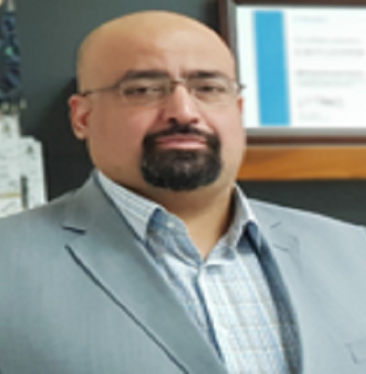 Dr Samir is a senior Information Security consultant and trainer at PwC's Academy. He has over 18 years of experience in  the IT sector in  training, implementation and consulting. He is an ISACA certified CISA trainer and is an EC- Council Instructor.
He has extensive hands-on skills and experience in designing, managing and auditing information on security programmes, network solutions and systems in addition to delivering training programmes in the region. He is also a visiting lecturer for Information Security and Linux at Princess Sumaya University for Technology.
Profile summary
He has designed several security awareness sessions matching with the local culture for both technical and non-technical participants for many clients in EMEA.
He has prepared and presented executive and technical presentations for client management and technical teams. He was responsible for the general supervision of an assigned team where he was in charge of active coaching, training, and monitoring representative contacts responsible for delivering technical programmes.