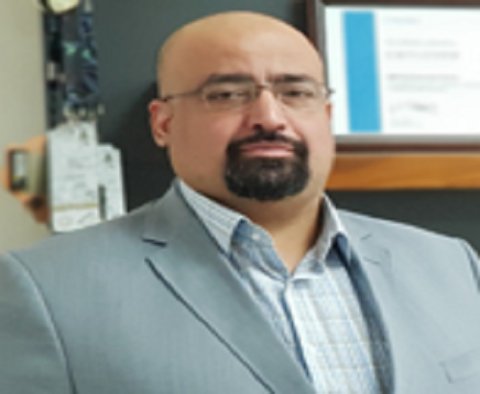 Dr Samir Abou Tahoun
Dr Samir specialises in designing, managing, and auditing information security programmes, network solutions and systems. He has designed several security awareness sessions for technical and non-technical participants tailored to the region's preferred learning styles. 
He has prepared and presented executive and technical presentations for client management and technical teams. He is an expert in supervising teams - active coaching, training, and monitoring representative contacts responsible for delivering technical programmes.
Profile summary (front of card)
Dr Samir is a senior Information Security expert and trainer with 18+ years of experience in the IT sector in training, implementation, and consulting in EMEA.
We are a community of solvers combining human ingenuity, experience and technology innovation to deliver sustained outcomes and build trust.
It all adds up to The New Equation.