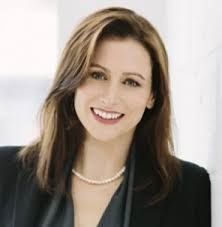 Clair Hattle
Clair specialises in developing people and organisations for high performance. She has worked as a trainer, coach, mentor, trainer manager, institute director and board member for a global organisation, and has worked across industries, including hospitality & catering, banking & finance, not-for-profits, education, and management consulting. 

Clair has 8 years of experience at Board level deciding strategy for an international organisation, and regionally, after years as a director on the management committee she was the youngest female Chief Operating Officer and Deputy Chairperson for the British Business Group Dubai & Northern Emirates.
Profile summary (front of card)
Clair is a L&D specialist and instructional designer with 20+ years of experience delivering training across the GCC, Europe and Southeast Asia.
We are a community of solvers combining human ingenuity, experience and technology innovation to deliver sustained outcomes and build trust.
It all adds up to The New Equation.