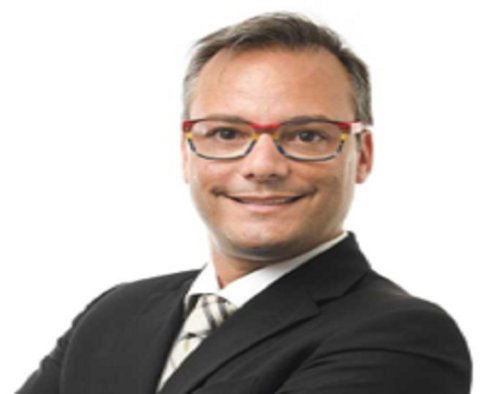 Christian Farioli
Christian has delivered training to a diverse set of clients, including those from healthcare, media, government, banking, manufacturing, automotive, real estate and hospitality sector.
He has trained 4000+ marketing managers and entrepreneurs in four continents, from 80+ nationalities across the GCC and Europe. Christian is truly a digital marketing pioneer and has spoken at 30+ international conferences, including NASA.
Profile summary (front of card)
Christian is a digital marketing consultant with 18+ years of experience specialising in digital transformation projects across industries and countries.
We are a community of solvers combining human ingenuity, experience and technology innovation to deliver sustained outcomes and build trust.
It all adds up to The New Equation.