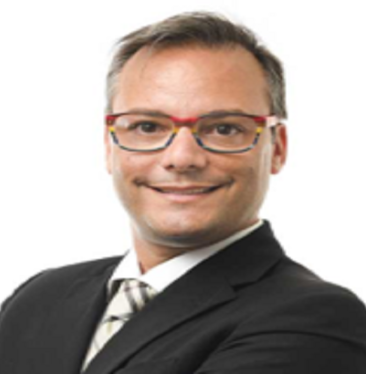 Christian is a digital marketing consultant and trainer at PwC's Academy. He has trained 4000+ marketing managers and entrepreneurs in 4 continents, for more than 80 nationalities across the GCC region and Europe. Christian has been speaking at 30+ international conferences, including NASA.
He is a digital marketing pioneer who has formerly worked with Oracle in Italy, Spain and Ireland. He has delivered trainings to diverse clients including healthcare, media agencies, government, banking manufacturing, auto motive, real estate and hospitality sector.
Areas of Expertise
Digital Marketing Strategy
Digital Transformation Assessment
Profile summary
Christian specializes in digital marketing and digital transformation. He has  worked on numerous online projects with major banks, event companies and digital marketing agencies. His passion for digital marketing goes back to 2003 when he pioneered the first digital marketing campaign in Oracle
Christian has delivered training programmes to the largest organisations, including Bayer, Jumeirah Burj Al Arab, Armani, Etisalat, Huawei, DP World, Abu Dhabi Media and many more.