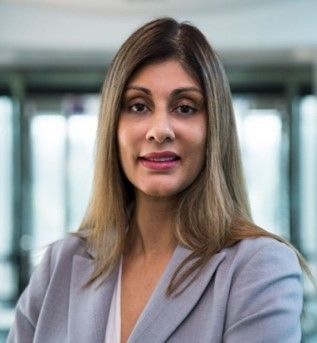 Cheryl J. Thornton
Cheryl is a strategic thinker and adept to engage with diverse stakeholders to include industry, board, executive and business leaders across complex, dynamic, and diverse workforce groups. She has an extensive background in the service industry with multi-sector experience in Education, Not-For-Profit, Retail, Investment, Real Estate, Banking and Aviation. 

Cheryl has in-depth knowledge of business operations and presently leads numerous business verticals for a large education groups.
Profile summary (front of card)
Cheryl is an executive leader and trainer with 25+ years of experience in multi-disciplined and multi-site organisations across UK, IMEA and APAC regions.
We are a community of solvers combining human ingenuity, experience and technology innovation to deliver sustained outcomes and build trust.
It all adds up to The New Equation.