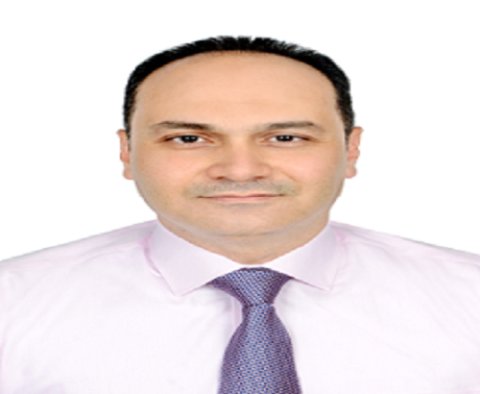 Ayman Hasan
Ayman delivers exam-based training courses to students and professionals, as well as professional development and technical training to organisations across the Middle East. He has designed and delivered training in IFRS, external and internal auditing, management accounting, risk management and information systems.
Training and motivating others is Ayman's passion, and he has sought opportunities throughout his career, in the Big 4 firms and as a trainer, to develop others.
Profile summary (front of card)
Ayman is a senior finance and accounting trainer with 20+ years of experience in delivering financial auditing, accounting advisory, and IFRS training.
We are a community of solvers combining human ingenuity, experience and technology innovation to deliver sustained outcomes and build trust.
It all adds up to The New Equation.