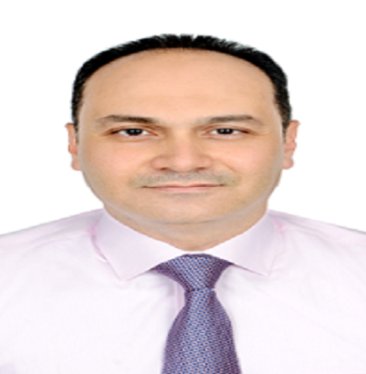 Ayman is a senior corporate trainer in finance and accounting specialised in financial auditing and IFRS at PwC' s Academy with training experience exceeding 15 years. He has over 20 plus years of experience in financial auditing, accounting advisory, and professional training. He gained his audit/advisory experience while he was working at international audit firms which where Arthur Andersen LLP, EY, and PwC. In addition to the various public and in-house training programs to delegates from many organizations around the Middle East, he delivers exam based training courses to students pursuing professional designations such as Certified Public Accountant (CPA), Certified Management Accountant (CMA), Certified Internal Auditor (CIA), and Diploma in IFRS. Ayman is a certified trainer and public speaker specialized in accounting and financial related subjects.
Areas of Expertise
Organisational Development
Profile summary
Ayman's strength point is in International Financial Reporting Standards (IFRS). He has designed and delivered training programmes in IFRS, external and internal auditing, management accounting, risk management and information systems across the Middle East. Training and motivating others is Ayman's passion and he has sought opportunities, throughout his career, to develop others.