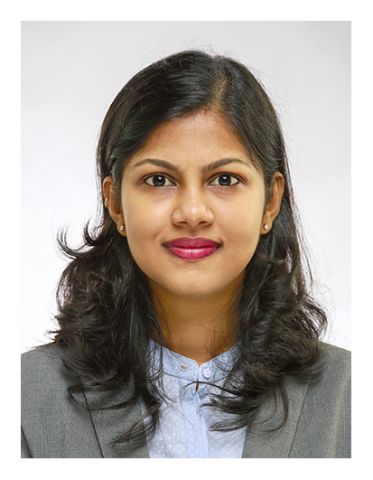 Anu Liza Thomas
Anu has extensive experience in delivering training for Management Accounting, Performance Management, Audit and Assurance  and Advanced Audit and Assurance, with an excellent track record on results. She is popular with the students for her mentor-like personality and for her exam tips and techniques.
She has trained thousands of students till date and is well-respected for her knack of giving individual attention and personalising the learning experience based on the students capabilities.
Profile summary (front of card)
 Anu is a senior professional finance and accounting trainer with 6+ years of experience in upskilling professionals and graduates in professional finance qualifications.
We are a community of solvers combining human ingenuity, experience and technology innovation to deliver sustained outcomes and build trust.
It all adds up to The New Equation.