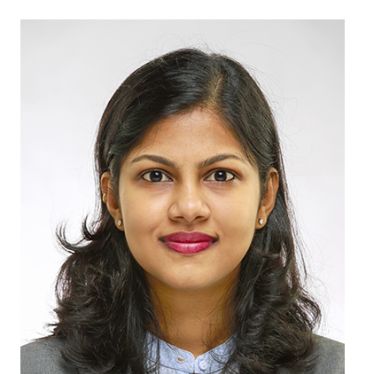 Anu is a senior qualification lecturer at PwC's Academy. She specialises in audit and management accounting and is an astute and self-motivated personality with great passion in teaching. She is acknowledged for her approachability and being a friendly mentor to her students. Anu is well known for her exam techniques especially over professional level papers like AAA in the ACCA qualification. She has established herself as a trainer who provides individual attention for every student during the course.
Areas of Expertise
Financial Analysis and Reporting
Profile summary
Anu has overall 4 years of experience in teaching ACCA with Phoenix Educational Institute.  She was widely involved in the delivery of the ACCA course and exam assessments. She has extensive experience in delivering training for Management Accounting, Performance Management, Audit and Assurance  and Advanced Audit and Assurance  with excellent track record of results. She has trained working professionals and graduates over her career.