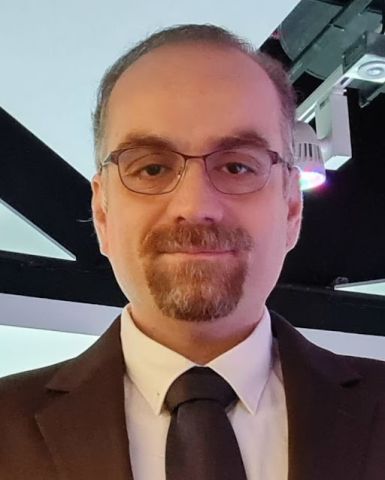 Anas Homad Sultan
Anas has delivered training in Internal Audit, Corporate Governance and Risk Management to various public and private sector organisations across the GCC. Before joining PwC's Academy, he led the Corporate Governance function for one of the largest islamic banks in the world. Anas brings financial expertise across sectors and has previously worked in the advisory practice of one of the Big 4 entities in KSA, managing the delivery of mega projects and assignments. 
Profile summary (front of card)
Anas is a Regional Director at PwC Academy ME and is based in KSA, he is an industry practitioner with 20+ years of experience in establishing Internal Audit, Risk Management and Corporate Governance functions.
We are a community of solvers combining human ingenuity, experience and technology innovation to deliver sustained outcomes and build trust.
It all adds up to The New Equation.