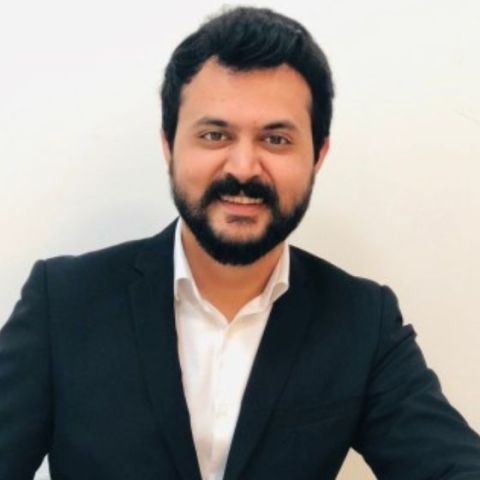 Ali Mehdi
Ali advises clients on designing the most effective solution for their technical upskilling needs and delivers sessions for clients as lead trainer. His experience spans diverse industry sectors including government entities, oil and gas, telecom, automotive and retail. His expertise is in providing finance and tax professional development programmes to MNEs and large domestic entities.

Ali is passionate about leadership and helping people achieve more by learning new technical skills. 
Profile summary (front of card)
Ali is a finance and tax advisor and lead trainer with Big 4 experience and expertise in designing an upskilling solutions for our key clients.
We are a community of solvers combining human ingenuity, experience and technology innovation to deliver sustained outcomes and build trust.
It all adds up to The New Equation.