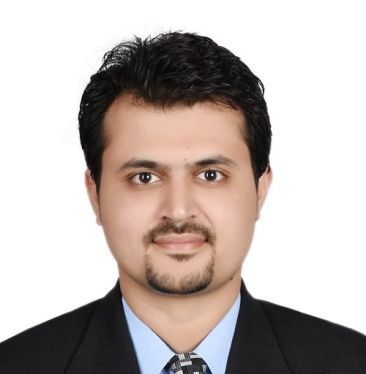 Ali is our Manager specialising in Taxation and Finance at PwC's Academy. He holds over six years of experience in designing and delivering trainings and consultations for UAE-GCC and international clients. His notable key clients includes Abu Dhabi Investment Authority (ADIA), Saudi ARAMCO (KSA), ADNOC, RTA (Dubai) and  AW Rostami Group, Al Futaim, Etisalat, DTCM and Oman Oil. He has delivered to clients from diverse industry sectors including government entities, oil and gas, telecom and retail in the ME region. Ali is our first trainer and material developer for the prestigious GCC VAT Compliance Diploma across the GCC region (UAE, KSA and Bahrain).
Areas of Expertise
Financial Analysis and Reporting
Profile summary
He has practically performed functions that included Direct and Indirect taxation for large corporates. This enables him to give further practical and technical insights while delivering his training sessions.
In addition to his training experience, he has also provided technical consulting's to several clients in the UAE and KSA for VAT implementation process.
In addition to his GCC VAT training experience he has experience with UK Tax (Corporate and VAT)