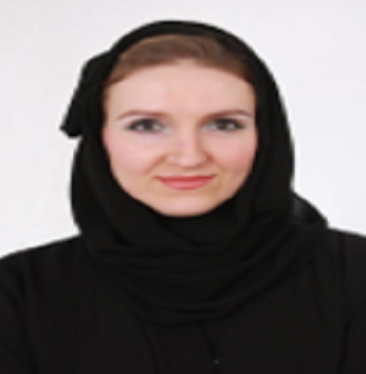 Akvile is a digital marketing consultant and trainer at PwC's Academy with over 15 years of experience in the region. She is the Former Head of global digital marketing at Jumeirah Group and digital marketing lecturer and consultant at the Digital Marketing Institute Middle East.
She is actively engaged in the digital education field globally and is also a member of Google's digital Academy in the UK. Akvile's innate ability to maximise the web's full potential has resulted in her being a sought after speaker and instructor. She is the Head Judge at the MENA Search Awards.
Areas of Expertise
Search Engine Optimization
Profile summary
Akvile  is a digital facilitator at The Emirates Academy (UAE), University of Colombo (Sri Lanka) and The Maldives Academy of Hospitality &Tourism (Maldives) where she delivers interactive digital marketing workshops for C-level senior management, sales/marketing professionals and MBA students. The course focuses on digital strategy, planning, budgeting and KPIs.
Akvile was appointed by Google Digital Academy,UK to deliver brand solutions masterclasses to Google's key European and Middle Eastern clients, formally known as the 'Digital Brand Challenge'.This is a consumer-centric digital marketing masterclass, focused on two key areas, strategy and planning and targeting/signals and measurement