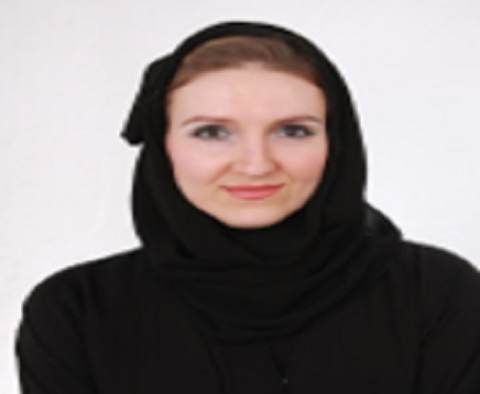 Akvile Pareigyte
Akvile delivers interactive digital marketing workshops for C-level executives, marketing professionals, and B-school students. Her natural ability to maximise the web's full potential makes her a sought after speaker and trainer.
Akvile was Head of Global Digital Marketing at Jumeirah Group, and digital facilitator at The Emirates Academy (UAE), University of Colombo (Sri Lanka) and Maldives Academy of Hospitality and Tourism. She also delivers brand solutions masterclasses at the Google Digital Academy UK.
Profile summary (front of card)
Akvile is a digital marketing consultant and trainer with 15+ years of experience in the region as marketing lead and digital education specialist.
We are a community of solvers combining human ingenuity, experience and technology innovation to deliver sustained outcomes and build trust.
It all adds up to The New Equation.