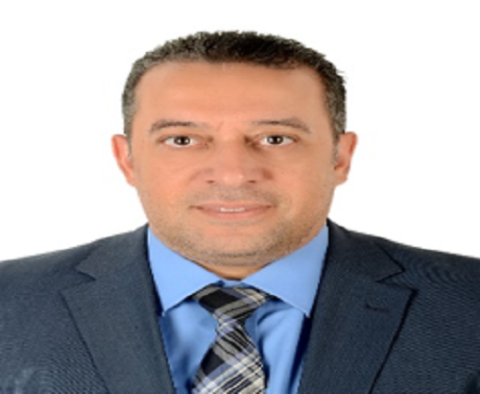 Ahmed Alhelo
Ahmed is an experienced information security course developer and instructor and has customised several courses, such as information security awareness and hacking techniques. He has taught high end networking and security courses, such as CWNA, CWSP, LPT, CHFI, CEH, Microsoft, etc. for clients in EMEA. 
Ahmed has extensive hands-on skills and experience in designing, managing, and auditing information on security programmes, network solutions, and systems in addition to delivering training programmes. 
Profile summary (front of card)
Ahmed is a senior cybersecurity consultant and trainer with 18+ years of experience in information technology implementation, consulting and training.
We are a community of solvers combining human ingenuity, experience and technology innovation to deliver sustained outcomes and build trust.
It all adds up to The New Equation.