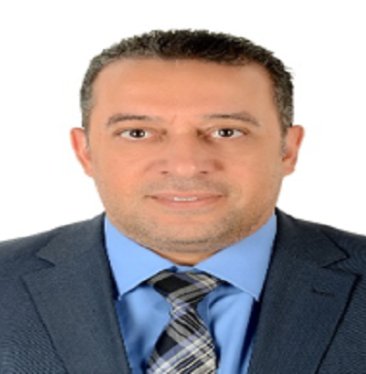 Ahmed is a senior Cybersecurity consultant and trainer at PwC's Academy. He has overall 16 years' experience in information technology (implementation, consulting and training) with extensive hands-on skills and experience in designing, managing and auditing information on security programmes, network solutions, and systems in addition to delivering training programmes.
Areas of Expertise
Threat Intelligence Analytics
Profile summary
He has designed several security awareness sessions matching with local culture for both technical and non-technical audiences for many customers in EMEA. He has delivered high end networking and security courses such as (CWNA,CWSP,LPT,CHFI,CEH,Microsoft etc)
He has prepared and presented executive and technical presentations for clients' management and technical teams. He has conducted advance training programmes on HP Servers and Network, Cloud Computing, Virtualization, Wireless Security and Computer Forensic Investigation. He has developed and customised several information security courses such as information security awareness, hacking techniques and information security analyst.