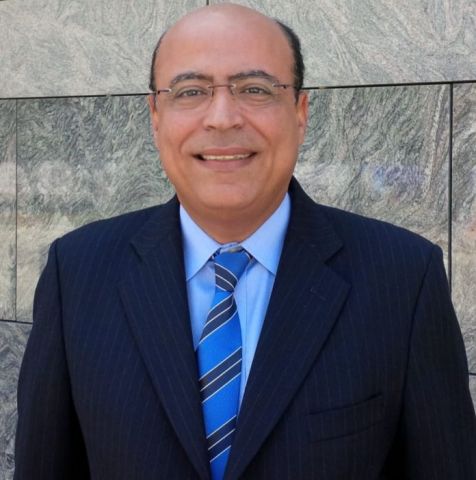 AbdelHamid Attalla
Abdelhamid has a way of relating practical examples to theoretical concepts, by breaking down complex technical concepts into simple topics, that makes him an instant hit with his audience. He has presented and delivered training in various tax workshops throughout the Middle East. 
AbdelHamid has worked with the other big 4 firms and was also involved in US tax advisory services. He has served as senior tax partner in a Big 4 Firm and worked with GE as ME/ Africa Corporate Tax Director.
Profile summary (front of card)
AbdelHamid is a tax specialist trainer with 30+ years of experience as a consultant and an industry expert.
We are a community of solvers combining human ingenuity, experience and technology innovation to deliver sustained outcomes and build trust.
It all adds up to The New Equation.