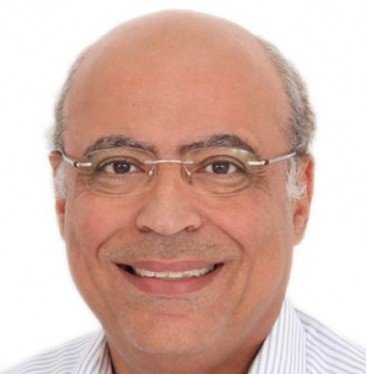 AbdelHamid is a tax specialist trainer at PwC's Academy with over three decades of experience as a consultant and an industry expert. He has presented and delivered training in various tax workshops throughout the Middle East. AbdelHamid's ability to break down advanced technical concepts to simple easy to understand topics coupled with his ability to relate practical examples with theoretical concepts make him connect instantly with his audience. He has held several key positions during his career, including serving as the advisor to the Egyptian Government on the Egyptian Income Tax Law and Regulations (enacted in 2005).
Profile summary
AbdelHamid served as the Senior Tax Partner in Egypt at KPMG Hazem Hassan where he managed a group of 5 tax partners and 60 qualified tax accountants. In his role as tax advisor to the Egyptian Government, he advised the Finance Committee of the Egyptian Parliament on the new Egyptian Tax Law 91 (2005) and other related tax issues. His role extended to supervise the negotiations and agreeing assessments with the Egyptian Tax Authority on tax issues pertaining to international clients.

Prior to this, Abdel Hamid worked with the other Big 4 and was involved in US tax advisory services mainly relating to tax rules concerning Controlled Foreign Corporation, Subpart F income, PFICs, Foreign Tax Credit and Transfer Pricing. In addition, he advised international clients on income tax treaty rules. In the Middle East, he worked with General Electric (GE) as the Middle East/Africa Corporate Tax Director where he supported the GE MEA businesses on structuring tax efficient contract/leasing structures in MEA jurisdiction.