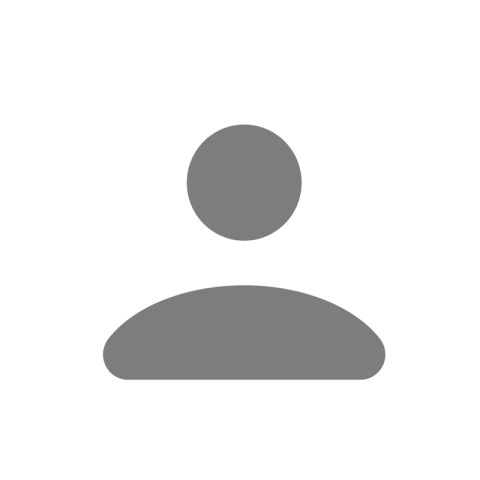 Alicja Reuben
Alicja has extensive experience with the Big 4 firms that gives her a practical perspective and hands on-experience of business problems. She has taught undergraduate and graduate students and business executives from across the globe.
Alicja is passionate about corporate tax and brings this to life in her training with relevant industry examples, case studies and practitioner insights.
Profile summary (front of card)
Alicja is a corporate finance, management and transfer pricing expert with 12+ years of experience as industry practitioner and trainer.
We are a community of solvers combining human ingenuity, experience and technology innovation to deliver sustained outcomes and build trust.
It all adds up to The New Equation.