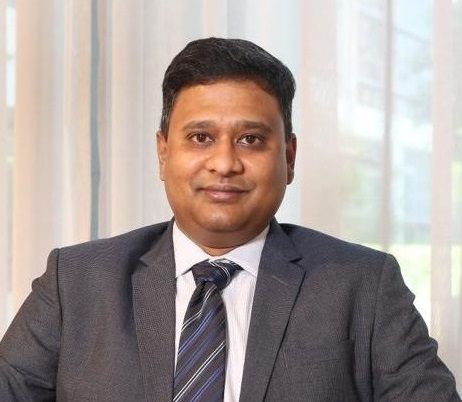 Vishal Iyer
Vishal is an award-winning teacher and has designed and delivered training for 3,000+ candidates across India and GCC. He has trained candidates for the CFA, ACCA and CMA programmes as well as other major qualifications.
Vishal has previously served as a Head of Professional Qualifications for a global training provider. He also has industry experience in treasury, portfolio management and corporate finance while working with some of the largest organisations in India. This combination of training, business and technical expertise makes him a hot favourite in the classroom. 
Profile summary (front of card)
Vishal is a professional qualifications trainer, with 15+ years of experience in portfolio management, financial valuation, risk management, treasury and cash flow management.
We are a community of solvers combining human ingenuity, experience and technology innovation to deliver sustained outcomes and build trust.
It all adds up to The New Equation.