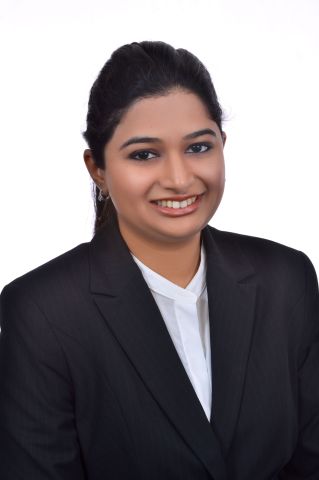 Uditi Shah
Uditi delivers training in accounting, taxation, corporate and business law for the ACCA and ASC qualifications, as well as ADIT's preparation courses. She has trained thousands of students in UAE, Oman and India throughout her career, achieving exceptional pass rates.
Uditi previously delivered tax and accountancy training for leading tuition providers in India. She also served as a tax consultant and advisor at KPMG and at a top-rated tax firm in India.
Profile summary (front of card)
Uditi is an accounting and tax expert, with 14+ years of experience as an industry practitioner and trainer.
We are a community of solvers combining human ingenuity, experience and technology innovation to deliver sustained outcomes and build trust.
It all adds up to The New Equation.