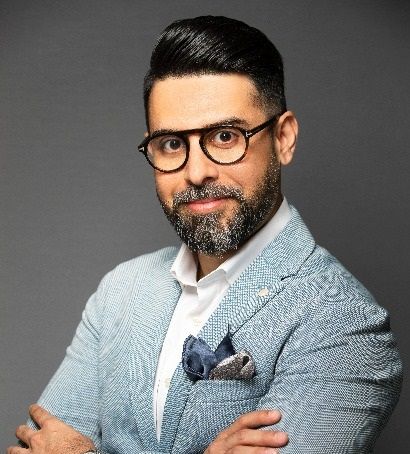 Taimur Ali Mir
Taimur leads the professional qualifications and certifications team that delivers a wide range of globally recognised qualifications to organisations and individuals. He specialises in designing and developing training programmes aimed at building skills and competencies and has been instrumental in introducing professional qualifications pathways in public and private sector organisations in the GCC.
Taimur is a veteran in finance and investment management disciplines and has upskilled thousands of delegates across the region.
Profile summary (front of card)
Taimur is a PwC Partner and Professional Qualifications Head with 18+ years of experience in the professional education sector and investment management industry.
We are a community of solvers combining human ingenuity, experience and technology innovation to deliver sustained outcomes and build trust.
It all adds up to The New Equation.