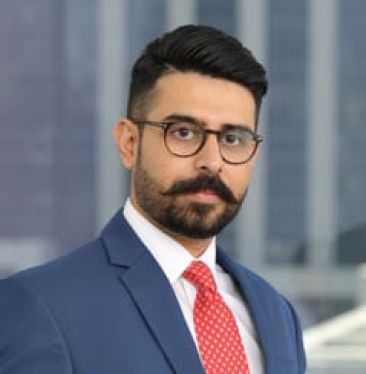 Taimur is the Product Lead for PwC's Academy's finance qualifications portfolio including CFA, ACCA and CMA programmes. He brings with him, extensive experience in finance and accounting training in the Middle East region, spanning over a decade. Taimur has led human capital enabling projects for the Academy in the region and has worked closely with government entities to identify and fill skill gaps in the workforce. He has designed and delivered customised financial training programmes for leading clients in the region.
Profile summary
Taimur is passionate about training and believes in changing lives through education. He has incorporated new learning techniques in his courses and uses pedagogy that caters to participants with varying styles of learning. His ability to connect with participants and understand the client's business needs, ensures his programmes address the core issues affecting an organisation. Taimur adopts a coaching style of learning.

Taimur's prior professional experience includes working as a Fund Manager, Investment Analyst and Advisor for pension and government endowment funds. His accomplishments include increasing the growth of assets under management by over 13 times in less than 3 years and securing top performing fund accolades for two consecutive years for funds under his management. Taimur has also worked as advisor for pension and government endowment funds.