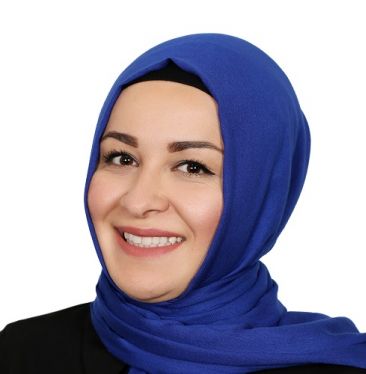 Serife is a manager in PwC's Academy, she brings 7 years of industry experience to her role as a subject matter expert and tax lecturer. Serife's current focus is the development and delivery of a range of indirect tax programmes, with a current focus on VAT implementation in the GCC region. Over the course of her career, Serife has gained extensive European VAT experience and assisted international companies from a variety of industries with their tax matters in Europe. She has spent the last 10 years living and working in the Netherlands,  and is trilingual,  being a native English, Dutch and Turkish speaker.
Profile summary
Serife's prior experience includes serving as tax consultant and advisor at PwC the Netherlands for 6 years. She advised companies on VAT, provided advice on the application of Dutch and European VAT legislation with respect to national and international transactions of goods and services, in particular on supply chain optimization, advised on holding & financing activities and on mergers and acquisitions (due diligence, vendor due diligence), advised and guided companies during VAT audits performed by the Tax Authorities, provided VAT trainings, prepared and filed VAT returns and accompanying returns and assisted companies with tax registrations in the Netherlands and other European countries.
Serife's prior experience also includes serving as an in-house tax manager. She was responsible for all tax matters of the company in several European countries, including VAT, Corporate Tax,  Wage Tax, Relevant Contract Tax, Construction Industry Scheme, Personal Income Tax of the employees of the company, registration of employees in specific systems related to the construction industry and other matters which were relevant for activities of the company in the European countries.