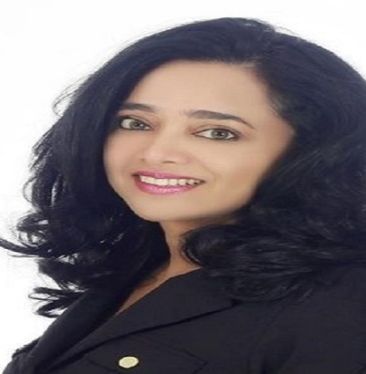 Saira Menon is a senior tax professional at PwC s' Academy. She has over 16 years of industry experience, and  was a key member within the finance and tax function in Schlumberger  in Dubai,  who is the global industry leader in the Oil and Gas service sector. She also worked for Limitless, a Dubai World Company, specializing in the real estate sector.
Profile summary
In her tenure with Industry, Saira has put in place, efficient corporate structures;  managed tax planning, documentation, financial/tax reporting and audit controversy; primarily focusing on the risk profile of sovereign entities. Her experience includes resolution of tax due diligence issues arising from acquisitions of companies in the United Kingdom and Africa, and she has coordinated commercial bids to cover complex material business issues in contracts ensuring tax efficiency.
Having  dealt with direct and indirect tax aspects in the Oil and Gas service and real estate sector, Saira also managed tax related activity within these sectors covering global procurement, distribution, leasing, manufacturing/assembly, back office and efficient shared cost recovery, including  internal and external financing.