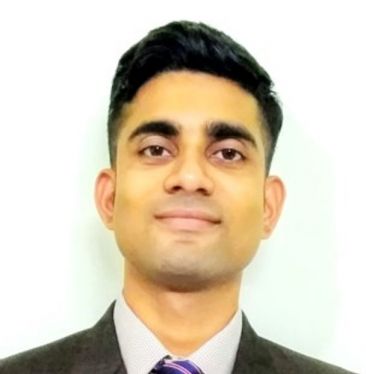 Sagar is a senior professional qualification trainer at PwC's Academy. Result driven trainer, consultant and author with over 9 years of consulting and training experience. He has successful track record of providing research oriented training and advisory services in the area of  IFRS, audit and financial services. He is recognised as a consultant and trainer who brings together the best from practical and academic environment.  He has delivered training on IFRS, audit, finance for non-finance and taxation for various organisations. He has delivered Train the Trainer (TTT) sessions for many renowned universities providing trainings for international qualifications like CIMA and ACCA.
Profile summary
Sagar has around 9+ years of experience in the field of IFRS, taxation, audit and assurance both as a practitioner and as an academician and has conducted sessions for clients based in Middle East, Europe and Asia- Pacific.
Sagar has extensive experience and has successfully delivered training for ACCA's accounts related papers i.e.  F3, F6, F7, F8, P2 and P7 and  CIMA`s F1, F2 and F3 papers.