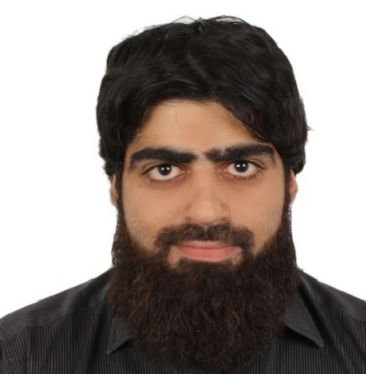 Nausher is a professional qualifications trainer at PwC's Academy and has been involved in the delivery of accounting, finance, governance, ethics and financial management courses for the ACCA, ASC and CMA qualifications. He has delivered presentations to large audiences and has been active in providing counselling to high school graduates at the Qatar Academy. Nausher is passionate about sharing his knowledge with others and helping them learn from his experiences. He has been teaching courses to both new graduates and corporate clients.
Profile summary
In addition to training, Nausher has worked in core assurance servicers of PwC as the job in-charge on audit clients across various industries, ranging from education, retail, oil & gas, construction, IT, transportation and logistics.
His responsibilities included performing audit procedures and providing audit deliverables, as well as acting as a liaison between the audit team and the client, and coaching junior members of the audit team.
Nausher is an active member of Toastmasters International where he has held office positions of VP Education and Sergeant at Arms, and has won public speaking competitions at various Club and District levels. Nausher's passion for improving lives and empowering people comes through in his delivery and training.