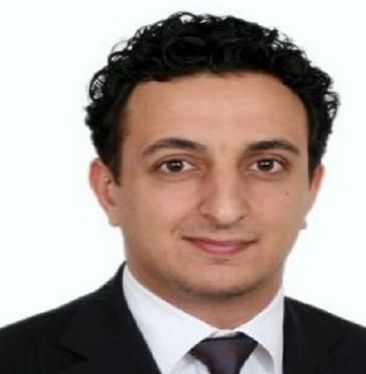 Mohammed is a finance and investment analysis trainer at PwC's Academy. He is an experienced trainer with over 17 years of experience in the subject matter area of financial and investment analysis. Mohammad is a bilingual speaker having presented to both Arabic and non Arabic speaking audience that includes clients across a diverse range of industries. Mohammad has strong ethic and passion for teaching and believes in changing lives through training and learning.
Areas of Expertise
Investment Analysis and Valuations
Financial Statement Analysis
Financial Modelling with Excel
Budgeting and Forecasting
Profile summary
Mohammad holds 8 years of strong financial experience having held important positions within multinational organisations such as real estate development (ACI GmbH), logistics (Aramex), manufacturing Victaulic in USA, governmental and non-governmental organisations and recently in investment houses.
In addition to training, Mohammad is an entrepreneur at heart, having founded Yislamoo in Jordan which is an elaborate way of saying thank you in Arabic. It means: "may you be safe from harm". Where he enhances and focuses on cultural diversity within the region.
Mohammed has worked as a project manager for RTA where he was responsible for originating and managing public private partnership (PPP) infrastructure and investment deals. He organised and lead trainings to Mashreq Bank and government organisations such as RTA. Mohammed's expertise as a trainer comes from his years of experience within investment markets and knowledge of financial industry. His ability to understand team dynamics, diverse cultures and varied hierarchical and intellectual sensibilities makes him a successful trainer.