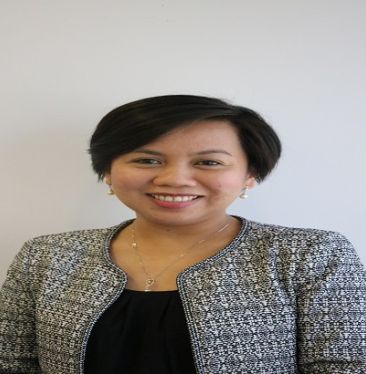 Mary is the Director at PwC's Academy. She is also the product lead for corporate training including technical and behavioural courses. Mary has delivered numerous trainings in assurance to hundreds of candidates including external auditors and has also been actively involved in training PwC staff as a part of their learning and development. She has over 10 years of professional experience in assurance and business advisory services and has served a variety of clients in diverse industries from small companies to large multi-national companies.
Profile summary
Mary brings with her a wealth of experience which enables her to integrate practical examples in her classes. She has played a key role in Emiratisation training projects including CPA training for DEWA employees. Mary has a passion to deliver excellence. Her commitment and perseverance make her stand out as trainer and contribute to her candidates achieving and exceeding global pass rates.

Prior to joining PwC's Academy, Mary was a Manager in PwC's Assurance services where she managed a portfolio of 10 large clients and over 40 medium to smaller clients. Mary has also worked with SyCip Gorres Velayo & Co., a member practice of Ernst & Young International.  Her Middle East clients include but are not limited to Schlumberger, Lamprell plc,  Lavendon plc , Al Tayer Group, Jumeirah and Dubai Properties.