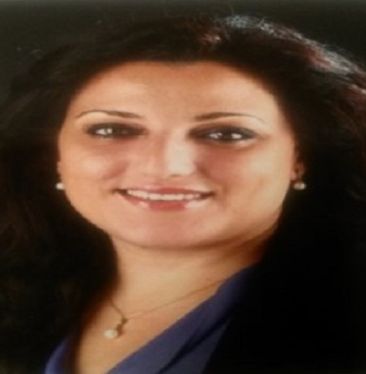 Mariam is an experienced HR consultant, facilitator, assessor and trainer at PwC's Academy with over 18 years of experience in HR and learning and development management across a diverse range of companies and sectors in the Middle East. Mariam has helped businesses develop, optimise performance and acquire optimum talents. She combines knowledge, expertise and passion for working with people and for recognising skills to employ for the most efficient outcomes. Throughout her career Mariam has delivered training programmes to over 12,000 students and delegates from various organisations.
Areas of Expertise
Organisational Development
Business Process Management
Profile summary
Mariam has hands-on experience in organisation development and structure, policies and procedures development, recruitment and selection, HR budgeting and planning, HR administration, compensation and benefits, employee relations, and employment contracts. She is specialised in developing standard operating procedures for HR and learning and development functions.