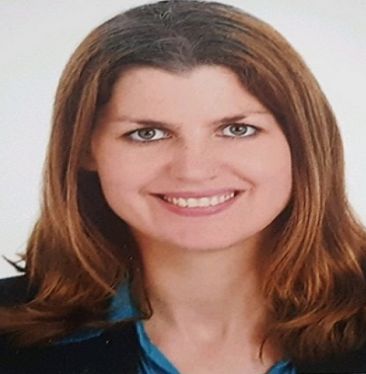 Kaya is a soft skills and instructional design trainer at PwC's Academy with over 11 years of experience. Katrina is a results driven trainer and leader with an extensive background in learning and development and training. During her career, she demonstrated knowledge of adult training methodologies to deliver over 7,000 hours of training to multinational adult learners and design and deliver leading behavioral programmes to leading clients in the region
Areas of Expertise
Organisational Leadership
International Relationships
Intercultural Communication
Profile summary
Kaya kick started her career as a start up back in the USA where she worked as consultant. She was managing a team of five and was involved in analysing learning gaps and design curriculum to meet diverse staff needs. In 2010, she moved to ELS Education Services, LLC as a senior trainer where in she delivered over 4,500 hours of training to multinational adult learners and developed a 6 month mentor programmes that produced a 75% improvement in retention, She ran train-the-trainer workshops and managed training schedules for 200+ clients and trainers to ensure relevance of training.
Kaya made a life shift by moving to Dubai and working with Emirates Group as Learning and Development Officer where she developed a system for evaluating and training new and existent multinational hires. She was responsible for designing and delivering courses in a range of fields including language, leadership and soft skills, she managed cross departmental course and assessment design and coordinated a team designing training manuals and internationally accredited assessments.
Kaya focuses on the outcomes in her trainings. Her ability to connect with learners and understand the client's business needs, ensures her trainings addresses the issues affecting an organisation.