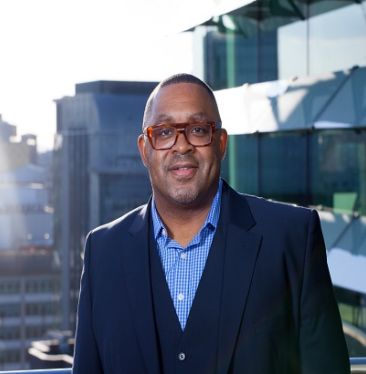 Karl is a consultant and trainer at PwC's Academy with extensive experience in delivering services in governance across the private, public and third sector. He has over twenty years of professional experience in accountancy, business and strategic development.
An accountant by profession and successful consultant, he is a visiting professor, established author and conference speaker. Karl works with boards and senior executives, including CEOs to develop or redefine their corporate strategy, improve how high performing boards operate and to implement effective board behaviour.
Areas of Expertise
Organisational Development
Profile summary
His work with over one hundred organisations appraising their governance, alongside his extensive work with boards, has helped him develop a kite-mark for governance and a governance framework that was endorsed by Sir Adrian Cadbury. Karl is also an author, having previously authored 'Most People Only Try, I Make Sure,' which gives the seven key strategies for success in business. He has also written several articles for bodies such as the Chartered Association of Certified Accountants and is a feature writer for the Birmingham Post and Governance Magazine.

He is the Managing Director of the Governance Forum and his passion to see the standard of governance improve across all sectors and for governance professionals to have a space to network and share best practice, led to him bringing together a number of leading professionals who collectively established the Association of Corporate Governance Practitioners (ACGP). With a growing membership, ACGP is the only professional body for cross sector governance practitioners and offers the opportunity for the sharing of good practice in governance.