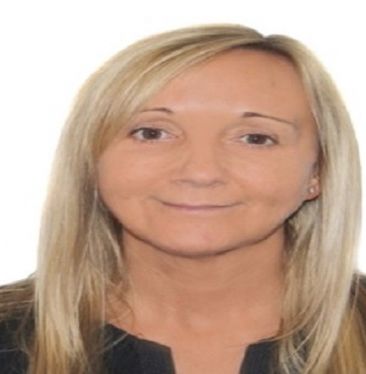 Jules is a learning and development specialist and facilitator at PwC's Academy. She has vast experience in designing and delivering engaging and impactful training solutions and the development of business wide talent, learning and development, and client centric strategies to support organisational growth to meet business objectives. Jules is highly proficient in all areas of L&D, HR and client experience with a career history working in regional, national and international Operations across the hospitality sector in the UK and Middle East. She holds a track record of successful delivery, impacting to the highest standards.
Areas of Expertise
Human Resource Management
Profile summary
Jules worked in the hospitality and leisure sector in a Senior Leadership role, implementing and embedding a learning culture within the business across 6 countries in the Middle East. She designed and delivered and implemented company induction and functional induction for sales, client services, and fitness delivery, supported with performance measures based on knowledge, skills and behaviour, transfer of learning and application of learning assessments. She developed and introduced a successful Trainer the Trainer development programme to enable a broader range of training with limited resources.