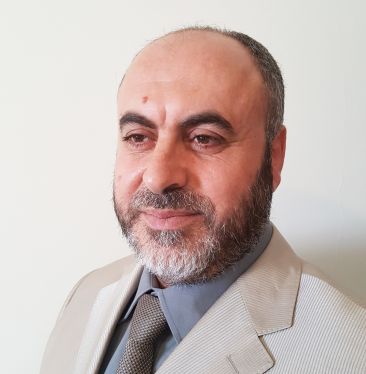 Jamil is a senior project management trainer at PwC's Academy. He is an international project assessor with 20+ years of Experience in managing Project Management Offices PMO, Project Management, Project Assessment, Information Technology and Training. Jamil is a professional trainer for many disciplines such as Project Management Professional PMP certification preparation course. His course on Udemy has more than 375 enrolled students. In fact, Jamil assists more than 5400 trainees to improve their business and life by conducting both traditional and online courses.
Areas of Expertise
Project Management Office PMO
Infrastructure Library ITIL
Coaching and Capacity Building
Build Business Strategies
Profile summary
Jamil has developed and delivered training programmes in Project Management PMP, Programme Management, Information Technology, Train the Trainers, risk management, 6 Sigma , strategic planning and soft skills across the MENA and Gulf region to clients including but not limited to KACARE, Ministry of Health in KSA and Ministry of Economy and Planning. Training and motivating others is Jamil's passion and he has sought opportunities to develop others.
He is PMP Certified with 12 years of hands-on programme and project management experience on tens of MIS, IT, HR, SIS, Educational, Strategic Planning and e-projects. Prior to joining PwC's Academy. Jamil worked as a Project Assessor for Ajman where he participated in the 2nd Ajman Excellence Award for the year 2013 and was responsible for the assessors team for assessing the total of 23 initiatives and projects for Ajman Excellence Award for excellent governmental projects to choose the winners of 2013 based on the IPMA and EFQM models.
Jamil has 22+ years of expertise in PMO, Strategic Planning and Project Management, in different industries in the Saudi Arabia, UAE, Jordan and Kurdistan Iraq where he provides high-level, cross-functional strategy guidance on business practice and plans.