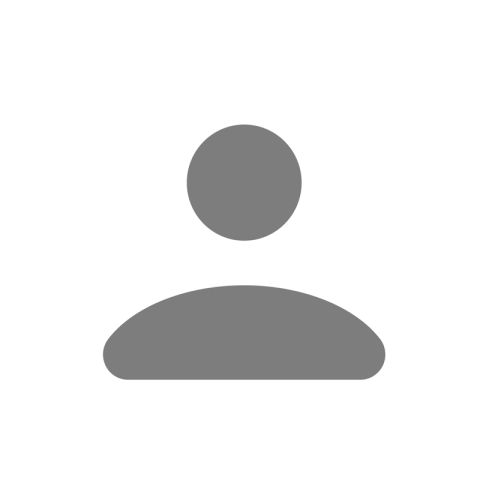 Hani Ramadan
Hani is known as a passionate and engaging facilitator. He has designed and delivered learning solutions to train numerous managers across the GCC and the Levant.
Prior to joining PwC, Hani worked with large organisations, including Azadea as Group Talent Development Manager, and Chalhoub as Senior HR Business Partner.
An active listener and thought provoker, he changed the life of many around him. His motto is: "Definitely, you can do it."
Profile summary (front of card)
Hani is a senior facilitator with 20+ years of experience in leadership, HR, talent management, and learning & development.
We are a community of solvers combining human ingenuity, experience and technology innovation to deliver sustained outcomes and build trust.
It all adds up to The New Equation.