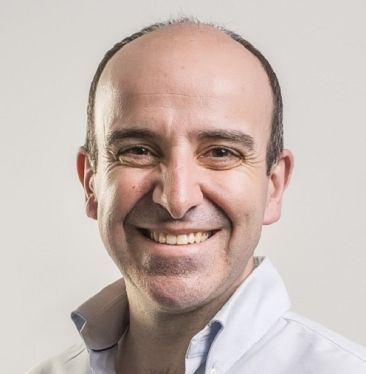 Eoin is a senior trainer and strategic human resources expert. He has over 20 years of experience in training, coaching and recruitment strategies and has managed teams and projects in continental Europe, Central & Eastern Europe, the Middle East, Asia and Africa. Eoin is passionate about linking human resources to business goals and has worked with both large and small clients to help them identify solutions to meet their individual needs and capabilities.
Areas of Expertise
Talent Acquisition and Management
Human Resource Management
Profile summary
Eoin is an experienced HR professional who is highly valued for his broad international experience and insights on new developments and trends, and effectiveness at transferring knowledge to his delegates. Eoin has exceptional influencing and relationship management skills, with a strong desire to drive best practices and help companies achieve their business targets through the way they recruit, train and manage their talent.
Eoin's previous roles include Amazon Operations – WorldWide Talent Acquisition Leader, Regional HR Central & Eastern Europe at PwC, HR Manager EMEA at Grafton Group and HR Manager at AAA Auto. He has substantial experience in analytics, change management, career coaching, talent management, leadership development, labour law, P&L responsibility, conflict resolution, ATS implementation, employee branding, supplier management, developing training programmes, core competency development, compensation & benefits structures and recognition programmes for B2B and B2C staff.Eoin has also led transformation projects including the adoption of a new resourcing system in 29 countries. He has written papers and helped implement programmes for onboarding, talent selection, graduate selection, reward, talent development, appraisal programs and non-financial benefits. Eoin's extensive experience comes through in his delivery, where delegates' learning is enriched by practical industry case-scenarios and examples.