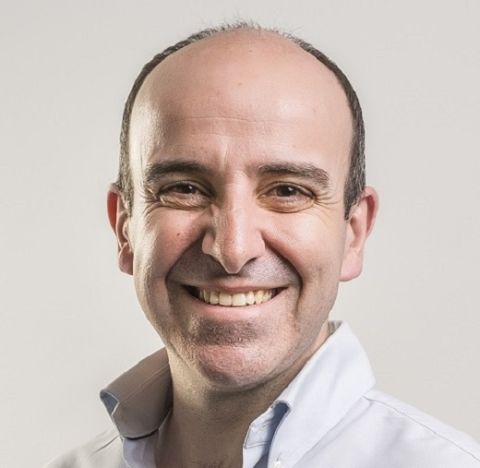 Eoin Hanley
Eoin is passionate about linking human resources to business goals and has worked with small, medium and large organisations to identify solutions suited to their needs and capabilities. He specializes in helping businesses achieve their targets through the wat they recruit, train and manage their talent.
He has previously worked with Amazon Operations, PwC, Grafton Group and AAA Auto. Eoin is well known for leading transformation projects, including the adoption of a new resourcing system in 29 countries.
Profile summary (front of card)
Eoin is a strategic HR expert with 20+ years of experience in training, coaching and recruitment strategies with clients across Europe, ME, Asia and Africa.
We are a community of solvers combining human ingenuity, experience and technology innovation to deliver sustained outcomes and build trust.
It all adds up to The New Equation.