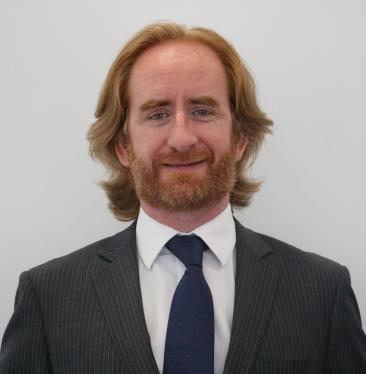 Dylan is a consultant and trainer at PwC's Academy who has successfully designed, developed and delivered training programmes including graduate development programmes, project management, critical thinking, leadership, sales, communication, emotional intelligence and coaching. Training as an actor in his youth has supported Dylan's ability to engage an audience and create a story throughout all his delivery.  His enthusiasm and commitment continually deliver huge participant satisfaction and his unique hands-on experience and exposure to new learning styles means he can relate effectively in any environment.
Profile summary
Dylan has worked in the GCC in various senior consultancy and facilitator roles including designing and and delivering a management development programme for a private security company in Dubai, co-designing the global leadership initiative for DP World, serving as lead facilitator for numerous ILM programmes for Emirates Foundation's Tawteen Programme and serving as a key note speaker at Emirates Annual Project Management Forum.
 
Prior to this, Dylan spent over 10 years as a senior manager within the Telco & Internet service industry successfully managing a multiple industry award-winning support operation. As lead consultant and relationship manager, he subsequently led and directed the move of all UK operations to the Indian sub-continent whilst managing many blue chip company accounts in the UK, including Waitrose. Dylan's passion for changing lives comes through in his coaching and training, where he is able to connect with his audiences and accelerate their journey towards improved performance and achieving their maximum potential.