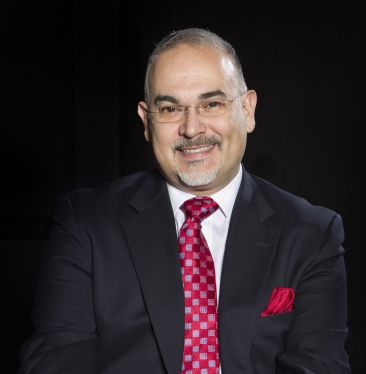 Dr. Constantine is a consultant and trainer at PwC's Academy and has extensive experience in HR, education and professional training and development.  He is considered a world-class inspirational trainer / presenter having delivered over 10,000 hours of professional training over the past 15 years. He has taught strategy, governance, HR and business related courses to professionals from public and private sectors as well as various MBA programmes for highly reputable Universities in Europe, Asia and the Middle East.
Areas of Expertise
Human Resource Management
Profile summary
Dr. Constantine is an International Curriculum development expert for PwC operating in the Central Eastern Europe and the Middle East. He has also undertaken work with PwC's Global Steering Committee for Private Company Services and has developed the curriculum, methodology and mapping procedure for PwC's extremely successful Management Development Programme being offered in the CEE region and the Middle East in close to 10 countries.

Prior to working as PwC's faculty member, Dr. Constantine served as the Executive Director, Partner and member of the Board of Directors for Global training in Greece.  This role included being responsible for setting up the operations in Greece and involvement in the overall direction and promotion of the company in Greece and the Balkan Region.  He was also the Founder and President of the Teachers Without Borders in Greece and Educational Chair and Member of Young Leaders in Greece.