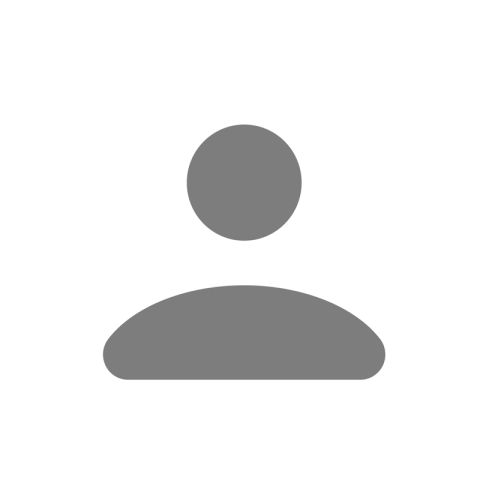 Dominic Keogh Peters
Dominic specialises in HR Leadership during periods of significant organisational change, including business transformation, e-commerce development, new market openings, M&As, business start-ups, large scale headcount growth, and nationalisation.

He is a Chartered Fellow of the CIPD and a mentor for the UK CIPD. He previously won a National Training Award in the UK and has been a keynote conference speaker focusing on the future of work and business transformation. His work on digital transformation has been showcased by the CIPD.
Profile summary (front of card)
Dominic is an HR expert and trainer with 20+ years of experience leading the people agenda in organizations across 10 countries and diverse industries.
We are a community of solvers combining human ingenuity, experience and technology innovation to deliver sustained outcomes and build trust.
It all adds up to The New Equation.