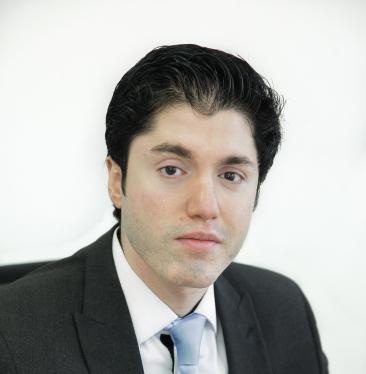 Daniyal is an accounting and finance trainer at PwC's Academy. He has 8+ years of experience in the financial services industry including external audits, financial analysis, corporate training and human capital enrichment. Daniyal is passionate about his work and believes in training people on how to think, rather than what to think. He has been at the heart of the Emiratisation projects across UAE as well as in Oman, KSA and Qatar. He also led the development, implementation and management of a gaming application for ACCA training at the Academy in collaboration with a software house - the first of its kind to be introduced in the region.
Profile summary
He has had extensive experience with training GCC citizens in business, finance and management essentials.  His major clients include but are not limited to ADNOC, ADCO, ZADCO, ADPC, RTA, Qatar Investment Authority and PwC offices across the Middle East where he provides professional exams training and other customised courses. Daniyal consistently produces globally competitive pass rates. He has incorporated accelerated memory techniques in his teaching and believes in coaching candidates to maximise their learning potential.

His previous experience includes working for the Assurance and Business Services (AABS) at Ernst & Young where he received hands on experience in auditing and evaluating financial statements from a wide array of industries including oil & gas, automotive engineering, logistics, pharmaceutical, cement, shipping, electronics etc. His exposure to multiple business environments grants him the ability to speak and excel with all kinds of audience in the course of training and relationship building.