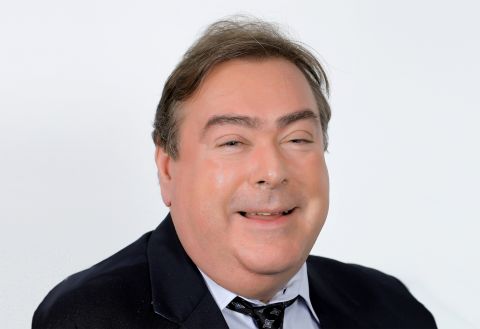 Chris Cain
Chris is a training industry veteran and has made significant contribution to the development of corporate governance training. He has introduced concepts of question-based revision and exam confidence in ACCA and CIMA and is the inventor of MindPlanning ®.
Chris has set and marked professional examinations, been a content writer and examiner for CIMA and written syllabus for ACCA papers. He has trained thousands of professionals across the globe including local SBL prizewinners.
Profile summary (front of card)
Chris is a Fellow and senior examiner of the Association of Corporate Governance Practitioners (ACGP) with strong experience in accountancy training.
We are a community of solvers combining human ingenuity, experience and technology innovation to deliver sustained outcomes and build trust.
It all adds up to The New Equation.