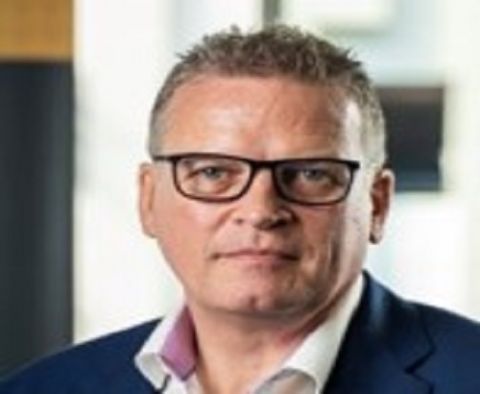 Bill Robinson
Bill is highly experienced and accomplished in designing and delivering training, linking operational activities to business strategies, and in leading HR projects. His 12+ years of experience in Saudi Arabia, Kuwait, Qatar and the UAE in the construction, environmental, education and retail sectors, has given him a unique perspective and enabled him to effectively deal with a multicultural audience.

Bill was the lead instructor for SHRM and he has led HR and L&D teams in MNCs across the globe.
Profile summary (front of card)
Bill is the Head of Leadership and HR Training with 30+ years of experience of HR, logistics, manufacturing and certification training in HR and leadership.
We are a community of solvers combining human ingenuity, experience and technology innovation to deliver sustained outcomes and build trust.
It all adds up to The New Equation.