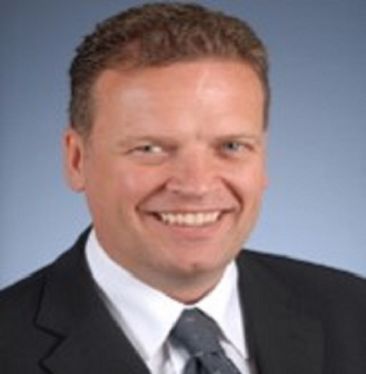 Bill Robinson is a learning and development specialist and senior facilitator at PwC's Academy. He is highly experienced and accomplished in designing and delivering training, linking operational activities to business strategies in addition to delivering HR projects. Bill has worked within UK Food manufactures and FMCG in operations, logistics, business development and regional management in Retail. His 11+ years of experience in the Middle East in the construction, environmental, education and retail sector has given him a unique perspective and enabled him to effectively deal with a multicultural audience.
Areas of Expertise
Organisational Development
Profile summary
Prior to moving to the Middle East, Bill worked for several large multinational companies. He led the assessment and development centres for Budweiser, L'Oreal and Allied Domecq. He also conducted several programmes on HR Metrics in India, Africa and Turkey. He was former Head of Learning at AECOM in Saudi where he led the implementation of their Oracle HR system. He also designed training plans for 1000 staff in KSA and developed the Saudi attraction and National Training programme for technical and soft skills, including Business English.
Bill also led the LandD team of Averda International based in Dubai. He designed and delivered the 3-month knowledge programme for the Graduate academy executives. Prior to this, he worked as an HR Manager at Weill Cornell Medical College in Qatar where he successfully rolled out a new e-recruitment system (TALEO).
Bill currently delivers CIPD training among other behavioural trainings to client such as Chedid Capital, Al Ansari Exchange and Medclinic. In addition to training at PwC's Academy, Bill delivers SHRM training in the Middle East to government and private organisations including Bin Laden group, SABIC, Zain, Etisalat, UAE FAHR and Dubai Government.