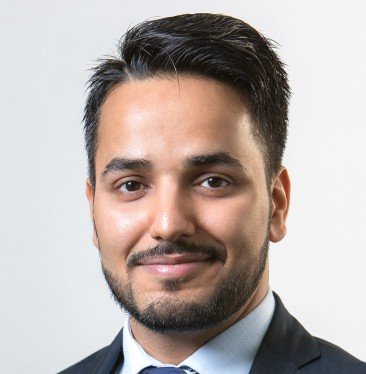 Arun is an accounting and finance trainer at PwC's Academy. He is involved in the delivery of professional qualifications and corporate programmes. He has over a decade of experience in investments, banking and training which allows him to adopt a consultative approach while designing and delivering training solutions. His passion for research based financial strategies reflect in multiple books on 'investment management' that he has authored and co-authored.
Profile summary
Arun has worked extensively for training mandates from renown sovereign wealth funds, investments banks and government entities across GCC and Asia Pacific. Arun's multicultural understanding and experience in dealing with audiences from all levels of organisations allows him to customise his delivery based on client requirements.
 
Arun has worked at global banks including the Royal Bank of Scotland and HSBC where he successfully managed client money across equities and fixed income based on research specific to these asset classes. His distinguished achievements include being awarded with a gold medal for superior portfolio performance.