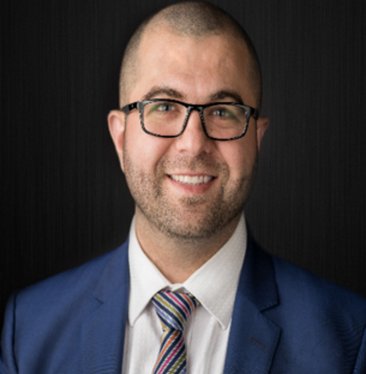 Anas is a digital marketing consultant and trainer at PwC's Academy. Anas has worked with academies in the region and has delivered training programmes to thousands of students and delegates from organisations in Africa, Asia, The Middle East GCC in particular. Anas is on a mission to empower MENA's youth with digital platforms by 2019 through a TV reality show from Dubai to the world.
Areas of Expertise
Digital Strategy and Planning
Search Engine Optimization
CRO - Conversion Rate Optimization
Profile summary
Anas has designed and delivered training programmes for governments, corporates and SMEs as well as individuals in social media strategies, accredited digital marketing social media professionals by DMI - Ireland, online content, content marketing, social media auditing, listening and analytics, career development, linkedIn for organisations and professionals, social media for customer experience across the Gulf region, Levant, Africa and Asia (The Maldives). Training, engaging, educating and motivating others is Anas's passion and he has sought opportunities, throughout his career, to develop  and help others.