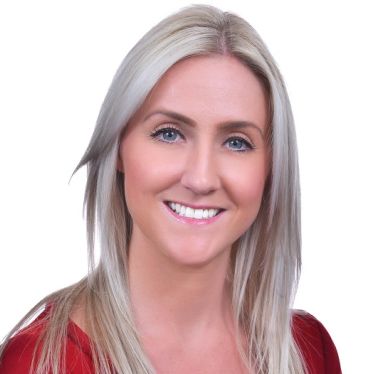 Alex is a talent and leadership development expert at PwC's Academy, where she is involved in the design and delivery of HR qualifications (CIPD and HRBP) as well as professional development programmes. She has over twelve years of experience across a range of people roles within PwC UK and PwC Middle East. She is an experienced presenter and L&D facilitator having delivered training on coaching skills, Graduate development programmes, strengths finder, reward management and employee engagement. As a Human Capital Transformation leader, Alex leads and delivers the strategic HR priorities of PwC in the region.
Profile summary
Alex has successfully designed, developed, led and implemented various programmes including the award winning Professional Services Higher Apprenticeship programme for PwC UK, the 'One Tax Rotation' programme for the firm and a 'Watani' client secondment programme. Alex has strong relationship and influencing skills with a focus to balance the needs of the business with those of its people, and developing solutions that make commercial sense whilst supporting the people strategy.
In addition to training at PwC's Academy, Alex serves as the Human Capital Transformational Leader for PwC ME, where leads the people strategy. Her major achievements include leading the restructure of the regional Human Capital team (150 team) and playing an SME role in implementation of a new global HR system. Prior to joining PwC ME, Alex worked as the HC Leader with PwC UK where she led 2 Tax business units totalling a population of over 500 staff and Partners across 8 offices in the UK.Alex has played a key role in forming strategic relationships with prestigious Flying Start Degree Programme Universities and has also been involved in the design, implementation and delivery of over 9 Firm-wide, national Early Identification programmes including the Summer Internships, Talent Academy and Business Placement programmes. Alex is a natural presenter and is able to connect instantly with her students and delegates. Backed by years of industry experience, Alex is able to relay complex material in a simple manner exemplified by real-life cases.