Leadership team
Established in the region for over 8 years, PwC's Academy is led by a dynamic Senior Leadership Team of industry veterans and education experts with over 129 combined years of adult learning experience; both globally and in the Middle East.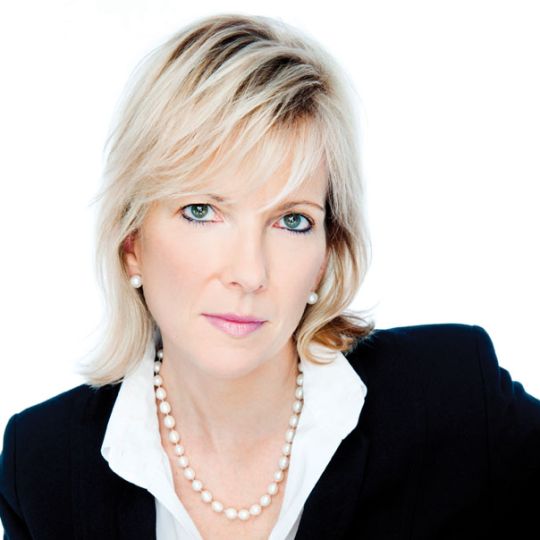 She has overseen the setup of academies in Dubai, Abu Dhabi, Riyadh, Doha, Lebanon, Cairo, Jordan and Muscat. PwC's Academies now represent a core part of the firm's strategy to help the region develop talent and help our clients address the need to increase skills in the workforce. Amanda's vision is simple - to provide premium quality teaching and excellent service in a way that leverages the knowledge and experience of PwC as a leading professional services firm.
As a passionate believer in the value of lifelong learning and education, Amanda founded the largest provider of professional training in Singapore. Working together with UK and US-based training companies, she expanded the business across Asia.  Over a period of ten years, her academies delivered training to many thousands of individuals across a wide range of professional skills and qualifications. She also acquired two other training businesses, one of which was the largest provider of distance learning degrees in the region. During this time she also lectured extensively on a range of corporate finance and risk management topics.
Upon moving to the Middle East, Amanda provided consultancy services for educational businesses in addition to establishing the Middle East office of the ICAEW (Institute of Chartered Accountant in England and Wales) with a remit to promote high quality financial education and training across the region. She holds several board positions with not for profit organisations.
Amanda Line
Academy Leader
PwC Partner
amanda

&D06s&

line ~3#$A~ pwc

&D06s&

com