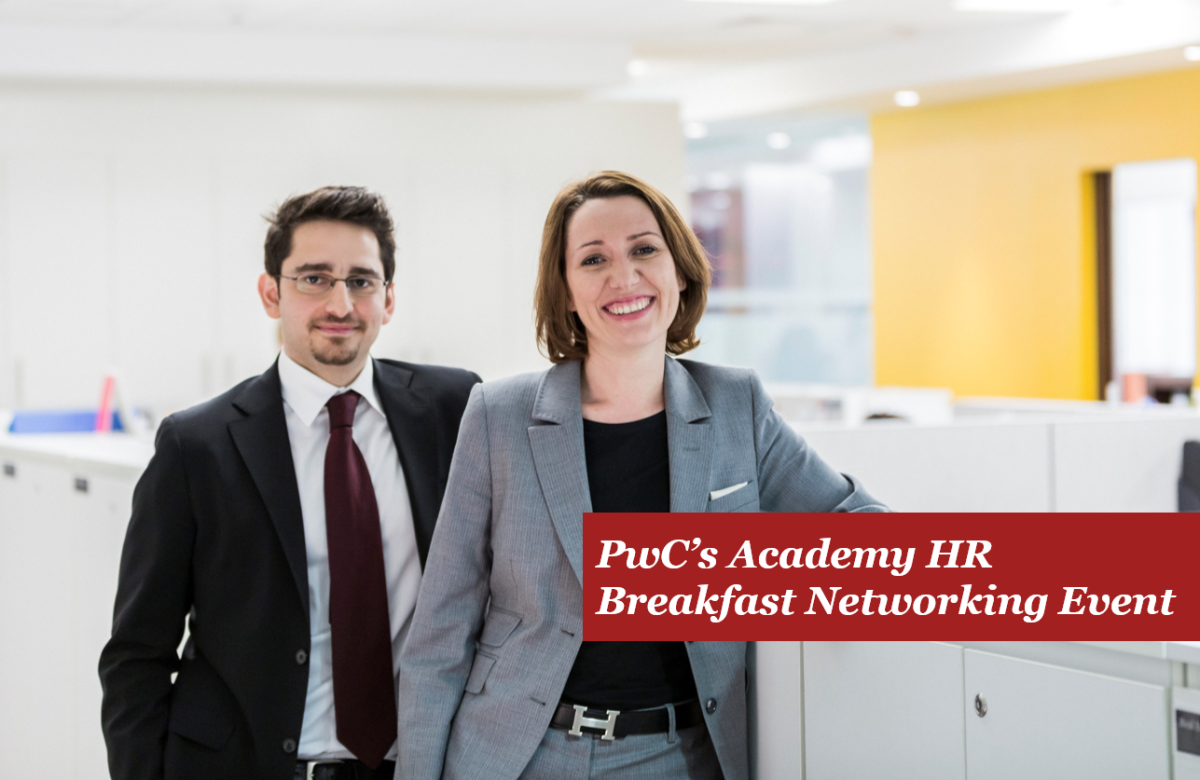 Address
Beirut
Venue
PwC's Academy Hazmieh
Event description
Is a positive attitude important to success? Do negative thoughts affect attitude? Is there something you can do about it right now? While the answer to all of these questions may be YES, a deeper look into attitude may surprise you.
Sign up for PwC's HR Breakfast Seminar to get answers to all these questions.
Key outcomes
By the end of the event, participants will:
Learn specific strategies they can follow to maintain their intensity, drive, and commitment
Discover 20.5 "attitude gems" that capture the value of thousands of dollars of books and courses
Learn how to overcome the 10.5 most dangerous "attitude busters"
Learn how to maintain a YES! Attitude every day, for the rest of their lives!
Event agenda
Insight to your Inside Attitude
Attitude Self-Awareness
Attitude Actions
Attitude Attributes
Attitude Achievement
Attitude Fulfilment
Who should attend?
This event is ideal for HR and training leaders, as well as all team members, staff and management.
Meet the speaker
Gaby Awad, Business Coach, Speaker, and Trainer at ActionCOACH & John Maxwell Team
Gaby is a certified business coach with ActionCOACH and the John Maxwell Team. He is also a certified Gitomer Sales Advisor. His vision is to help business owners and leaders grow. His mission is to improve businesses and people through coaching, speaking, business re-education and training. He is dedicated at providing value to people and helping leaders achieve their goals by taking their business to the next level. His experience has helped businesses grow in areas like strategy, planning, teams, marketing, sales, systems and profits.
With more than 25 years of professional experience, Gaby's core experience include business coaching, business transformation, and change implementation. Gaby has worked mainly in the GCC and Middle East, with focused experience in Lebanon, UAE, Qatar, KSA, France, Algeria, Iraq, Syria, and Jordan. Gaby also delivers post-graduate courses at the American University of Beirut. He has helped more than 200 leaders in this practice get certified and grow their potential. With PwC, he was the Director in charge of the consulting practice in Beirut. He led a team of more than 15 consultants acting across the Middle East.