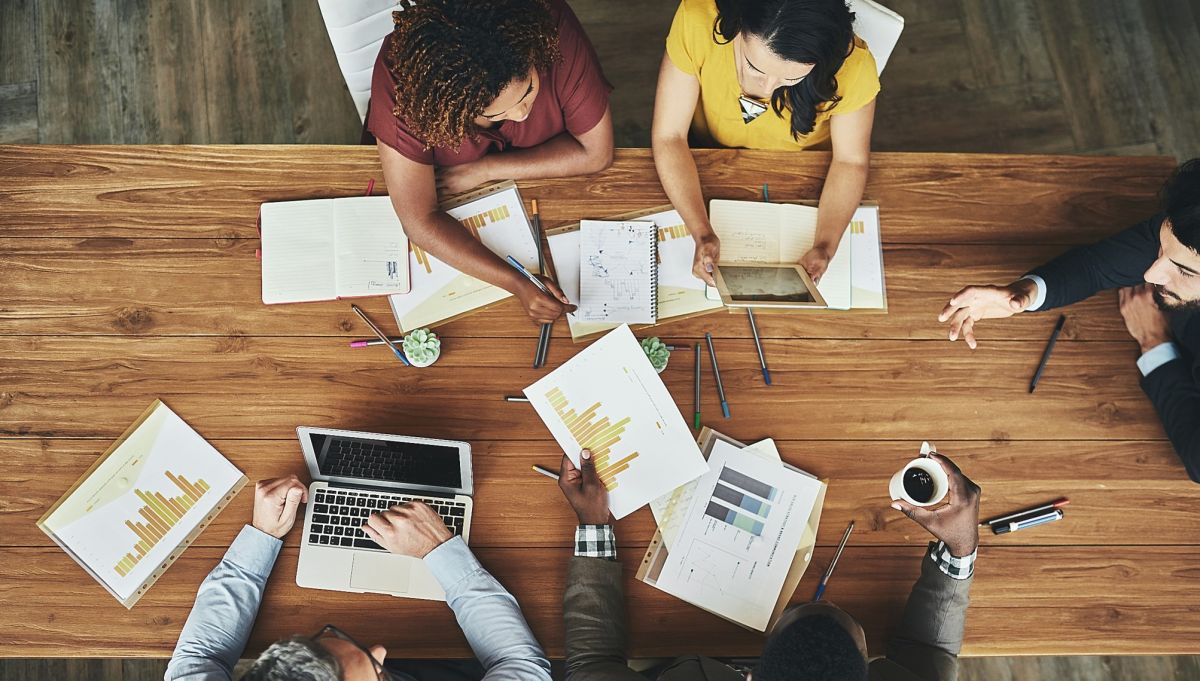 Event description
The world is in a flux and is constantly changing. To thrive and prosper in this world, you need to be flexible and be able to adapt. Are you prepared for the forces that will shape your future?
Join the discussion at our Workforce of the future - our professional qualifications conference on Friday, 5 April 2019 from 10am - 2.30pm where leading alliances and leaders will be discussing how these trends are shaping the Middle East, along with how you as a professional can continue to unlock your future value.
Event agenda
10am - 11am: The forces shaping the future
Understand how technology is developing and what it and the other mega trends could mean for the world of work – and you specifically. The skills needed for the future are not just about science and technology. Human skills like creativity, leadership and empathy will be in demand. Identify the skills you need and start to concentrate on how to build them – and how to use them alongside technology.
11am - 12pm: Two parallel workshops
Workshop 1: How digital and artificial intelligence are changing the future of work?
Workshop 2: The future of digital marketing
12pm - 1.30pm: Lunch and networking
Get the opportunity to network with professionals and industry experts. Visit our training consultants at our Professional Qualifications (PQ) stalls and find out how a relevant PQ can help shape your future.
1.30pm - 2.30pm: Panel discussion - Qualifications of the future
The demands of the workplace are changing as market trends evolve and industries become more competitive. Find out what skills are companies looking for, and how you can be the specialist to bridge the gap for them.