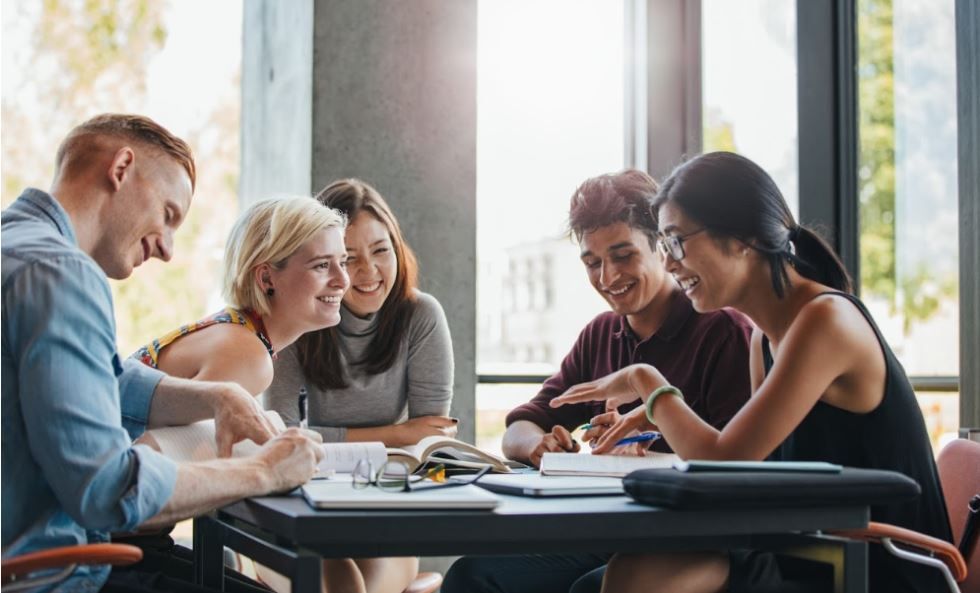 Event description
About to finish high-school and gearing up for the next big step in your career?
The time right after high-school is often confusing, for both students and parents alike. With a wide array of options available, which one do you choose?
Join PwC's Academy career experts for a live online webinar on 24 May 2021 from 4pm-5pm (GMT+4)  to learn about how we can help you shape your future.
5 reasons to attend!
Discover the new pathway to success - Learn why a professional qualification may be the right choice for you
Make the right choice - Choose from a 6-week accounting diploma, a Young Employable Scholar scheme, or a passport to study abroad with the UoL's International Foundation Programme (IFP)
Consult the career experts - Meet PwC's Academy career experts to gain insights on your career path
Meet the future YOU - Get firsthand experiences from students who are successful professionals
Take a virtual tour of the Academy - Take a tour around our purpose-build Academy
Meet the speakers
Huzefa Hydrie
Huzefa works as a qualifications trainer at PwC's Academy, where he trains for a variety of accounting and finance courses such as ACCA, ASC, CIMA, and CMA certifications. His exceptional pass rates were accelerated due to his learning methodologies and exam techniques which he employed  to deliver difficult concepts in a simple way. 
Mehrunnisa Wazirali    
Mehrunissa is a qualification trainer at PwC's Academy. She is an accounting professional teaching qualification courses including MSc in Professional Accountancy, OBU, Financial Accounting, Law and Business paper in (ACCA). She has a diversified expertise of being a trainer and additionally proficient in instructional designing contributing to material design and building of innovative gamified learning experience to clients across all sectors based in the region. Prior to her role in PwC's Academy, she worked as an accounting professional for a leading investment firm in UAE. Her other areas of expertise include academic writing, financial accounting and design of gamification tools.