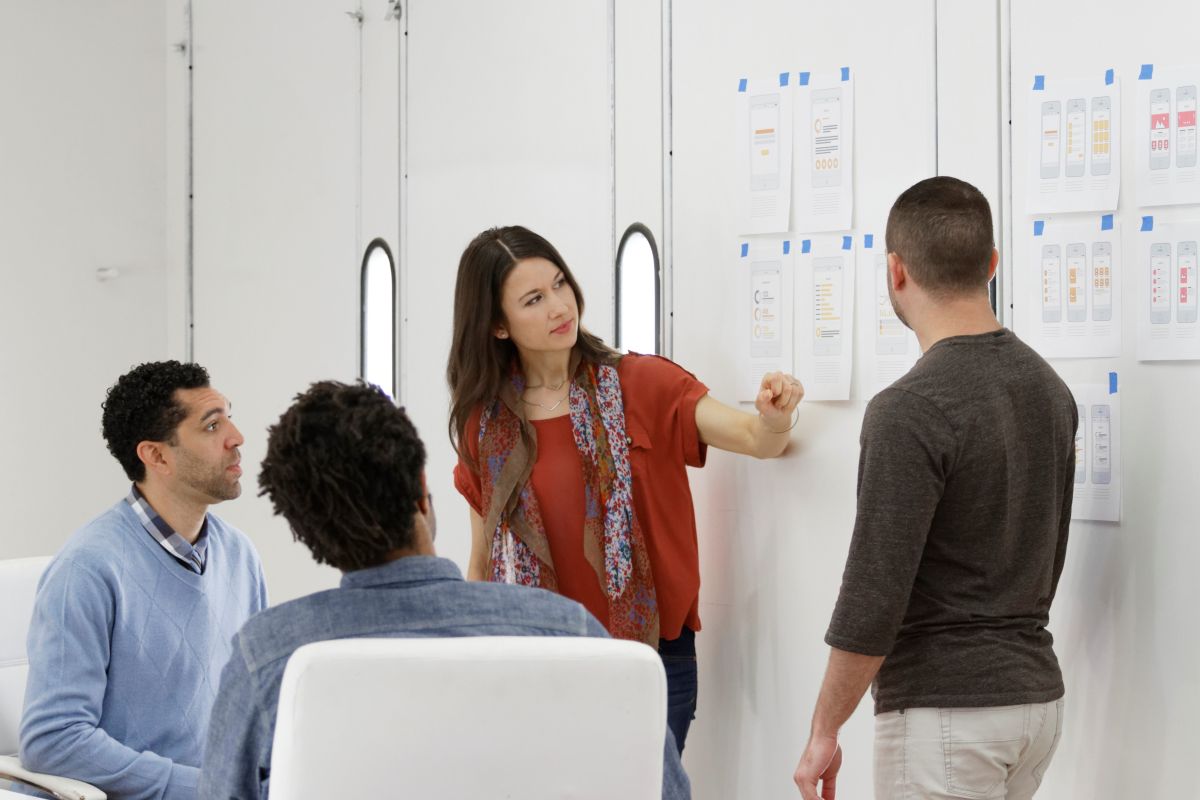 Event description
What do ACCA examiners expect from students?
Join PwC's Academy on 8 May 2019, to be one of the first to find out what was discussed at the ACCA Global Learning Providers' Conference. Our expert trainers will take you on a journey through the past, present and future of the ACCA Qualification and show you how you can adapt.
Why should you attend?
The seminar is the perfect opportunity for you to:
Get an insight into the discussions at the event among the examining teams 
Get tips from our experts on how you can ace your exams 
Know the common reasons for failure and and what to do to pass
Find out how to tackle the computer based exams
Discuss important technical articles and their implications 
Understand topics which are likely to show up for the the ACCA exams 
About the trainer
Waleed is a professional qualifications trainer at PwC's Academy with over 6 years of industry and training experience. He specialises in teaching the ACCA and CMA qualifications and has trained hundreds of students in financial management, management accounting and performance management subjects. He has trained many prize-winners during the course of his career and enjoys high pass rates on all his courses. His approach to training is exam focussed where he has integrated exam and memory techniques to accelerate learning. Read more