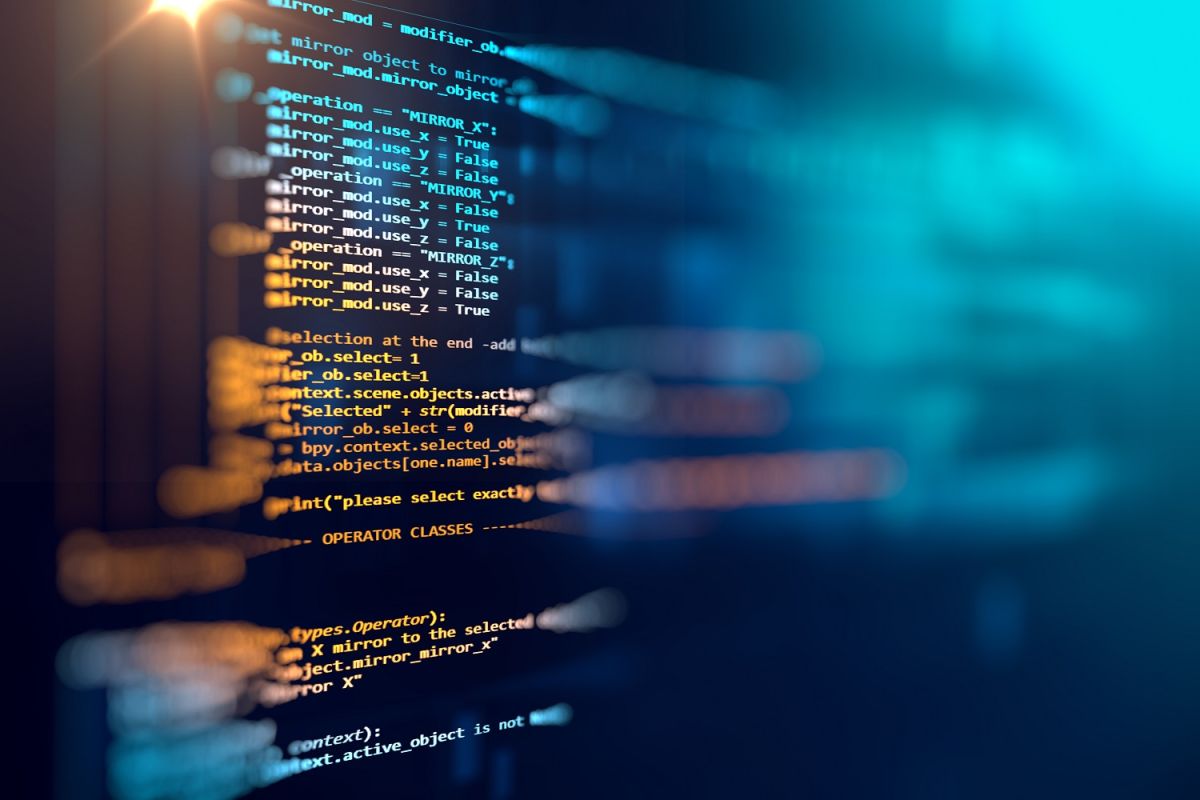 Event description
Live. Work. Learn online - this is the new reality!
So it is important now, more than ever, to build your digital skills and knowledge. And we are here to help you. 
Join our free webinar on Machine Learning on 13 April at 6pm with our digital training expert Semih Kumluk. 
Learn the fundamentals of the technology, understand its importance in workplace functions, and learn how to deploy it to your benefit. 
By the end of the webinar, you will:   
Understand the role and power of Big Data
Grasp on the different terms of AI, Machine Learning and Deep Learning
Build your knowledge around how Machine Learning works and its different techniques
Identify Machine Learning daily and business uses and its implementation
Learn how you can upskill yourself further in this domain
Speaker
Semih is the Digital Training Manager here at PwC's Academy Middle East. He is a well versed professional with work experience spanning 10 years in FMCG, Telecommunications and Consultancy. He has the unique combination of business and data analytics skills; with his experience in different parts of the business he is able to analyze and interpret all kinds of business data effectively. He has delivered many trainings on Data Analytics, Design Thinking, Branding, Project Management and other subjects in his areas of expertise as a trainer. His core expertise lie in Business Management, Data Analytics and Strategy. Read more