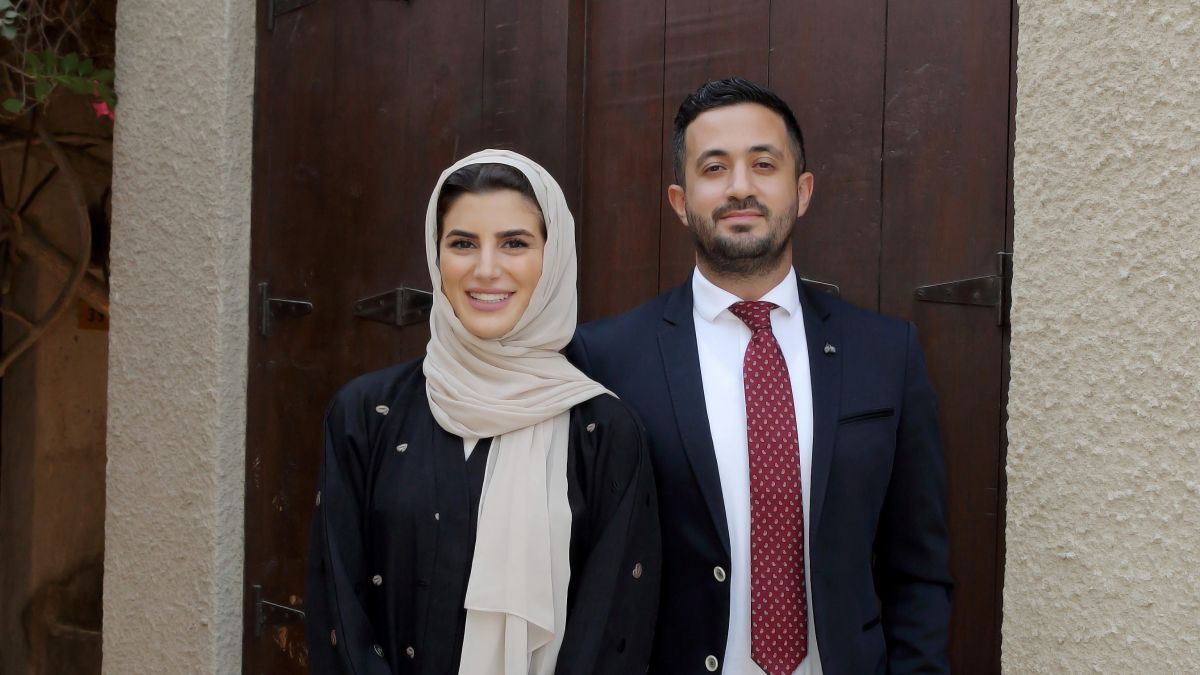 Event description
With the recent release of the Voluntary Disclosure User Guide in July 2018, finance managers, financial controllers and people who work in the finance department of businesses responsible for the preparation and filing of VAT returns need to be more aware on the concept of "Voluntary Disclosure".
While the submission of a Voluntary Disclosure can be mandatory in specific scenarios, businesses are not always required to submit a Voluntary Disclosure.

In its Guide, the Federal Tax Authority provides information related to the submission of a Voluntary Disclosure, such as the particulars of the Voluntary Disclosure Form and the additional reporting requirements.
Join PwC's Academy VAT Seminar on 14 August 2018 to get a better understanding on the rights & obligations of your business related to this submission.
Why should you attend?
Hosted by a PwC Tax training expert with 7+ years of VAT related experience, this is the perfect opportunity to learn about:
What a Voluntary Disclosure is
When businesses must submit a Voluntary Disclosure
When businesses may submit a Voluntary Disclosure
What the additional reporting requirements related to a Voluntary Disclosure are
Cases in which penalties may be imposed to businesses in case a Voluntary Disclosure is submitted
Tips & tricks to enhance your VAT compliance in order to prevent penalties due to the submission of a Voluntary Disclosure
The GCC VAT Compliance Diploma / FTA Tax Agent Exam of PwC's Academy which enables individuals to gain an in-depth practical knowledge of the GCC VAT legislation and get a clear understanding of the principles of VAT and application of the framework
Speaker Profile: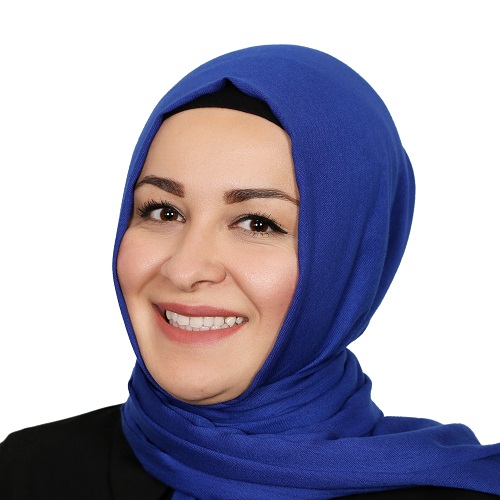 Serife is a manager in PwC's Academy, she brings 7 years of industry experience to her role as a subject matter expert and tax lecturer. Serife's current focus is the development and delivery of a range of indirect tax programmes, with a current focus on VAT implementation in the GCC region. Over the course of her career, Serife has gained extensive European VAT experience and assisted international companies from a variety of industries with their tax matters in Europe. She has spent the last 10 years living and working in the Netherlands,  and is trilingual,  being a native English, Dutch and Turkish speaker.